stories of our collective effort in advancing innovation in Africa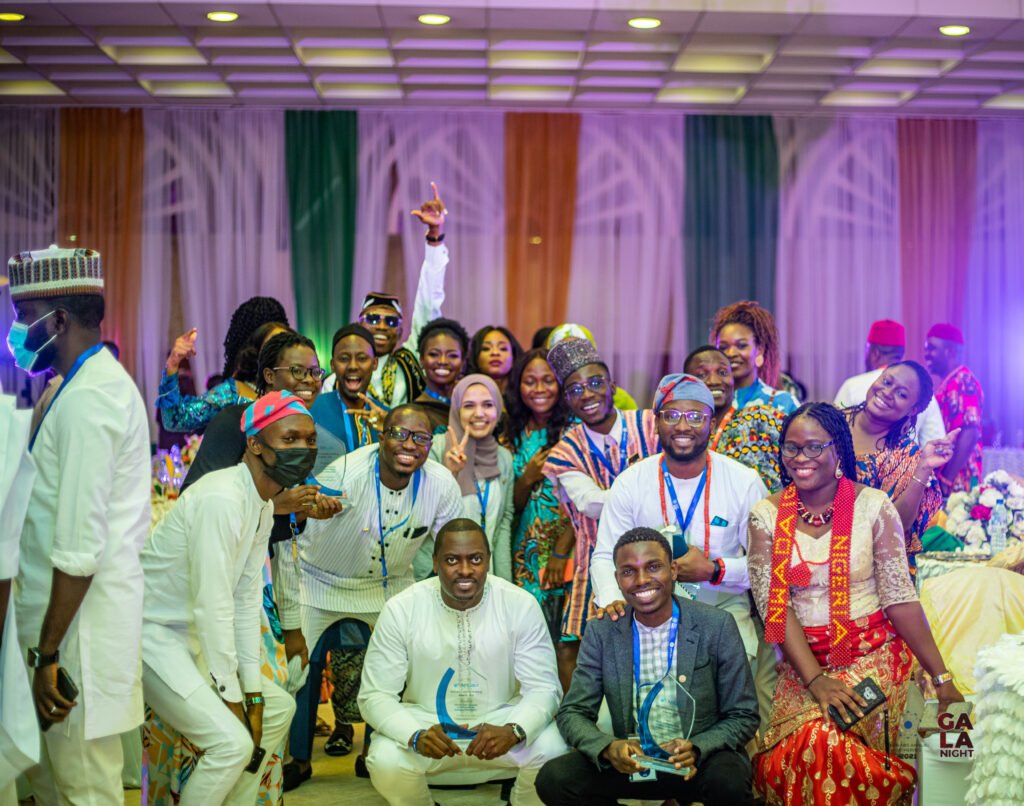 Kubatana means "togetherness'' in the Shona language of Zimbabwe
In the last half of 2021, AfriLabs started the creation of an Annual Magazine named Kubatana meaning 'togetherness' in the Shona language of Zimbabwe. This magazine showcases and celebrates the work that African innovation ecosystem builders do across the continent.
This is a comprehensive compilation of the latest developments from the AfriLabs community, other African innovation leaders and organisations; and ecosystem stories in Africa and the Diaspora. It features guest articles, stories, interviews, innovation space showcases, insights, and reports in a highly visual and interactive format.
Discover the stories of the African Innovation Ecosystem in the pages of Kubatana.