AfriLabs is a network organisation that supports over 200 innovation centers across 49 African countries. We do this to raise successful entrepreneurs that will create jobs and develop innovative solutions to African problems.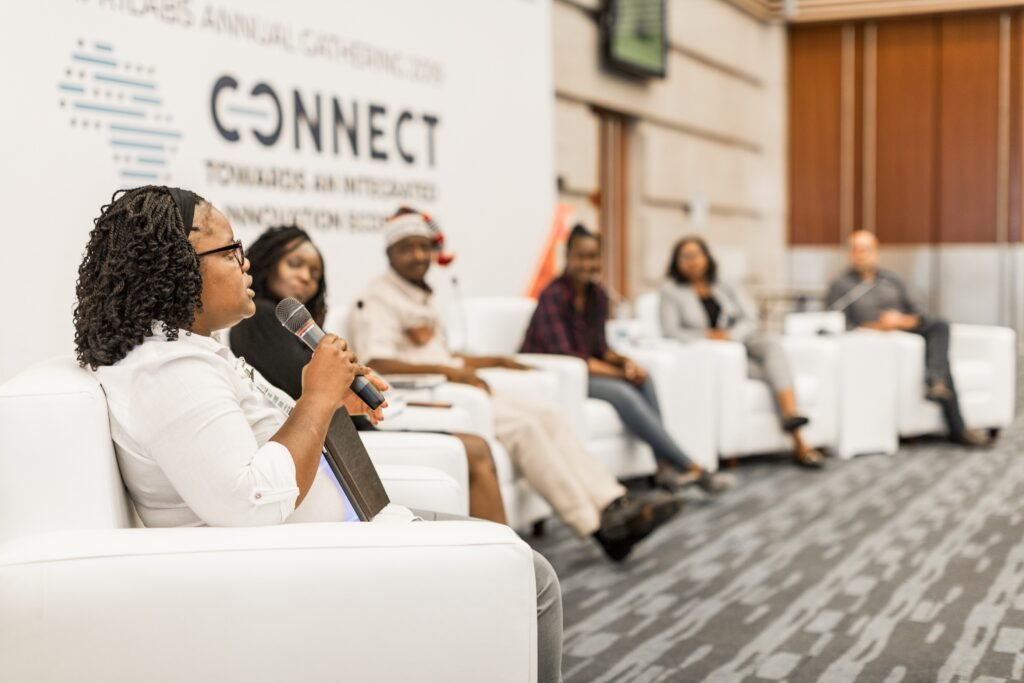 Entrepreneurs and talents
Average monthly website visitors
Does your organisation have similar objectives as we do or projects that could leverage our reach to achieve their goals? There are several ways you can partner with us.
The AfriLabs Corporate Affiliate Programme
The AfriLabs Corporate Affiliate Programme was set up to give organisations the opportunity to become part of the increasing AfriLabs network as partners and give them the opportunity to engage with AfriLabs hub members and the ecosystem in general within the AfriLabs network.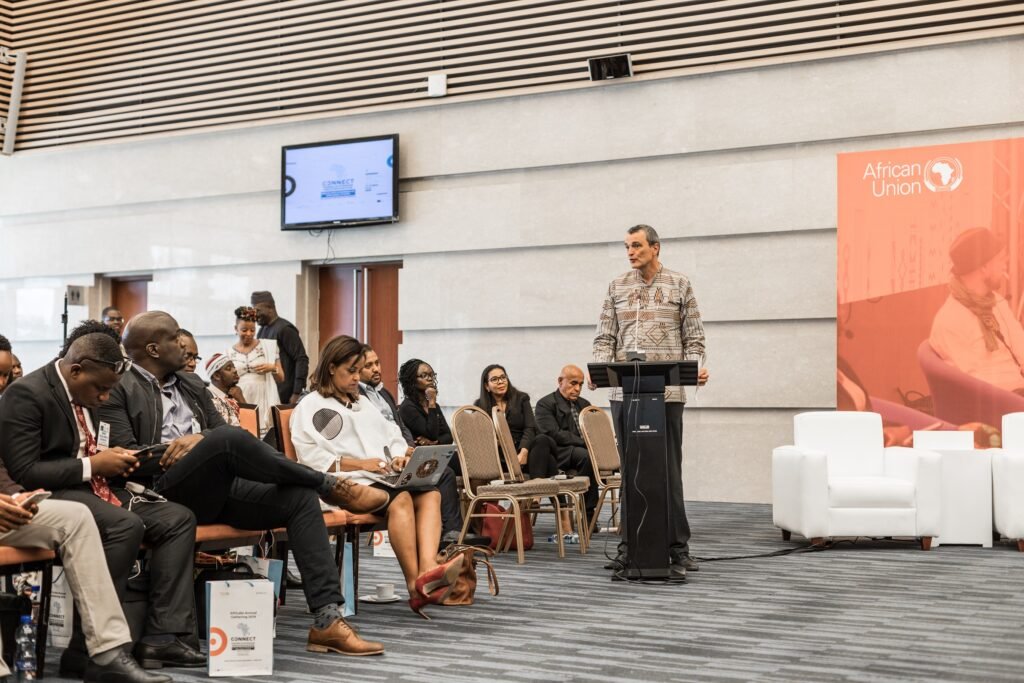 AfriLabs has categories of membership for our CAP Members that offer members unlimited access for a year to engage in branding, projects, and events related to technology, innovation, entrepreneurship, and ecosystem building with AfriLabs and its members.
AfriLabs Annual Gathering
With a track record of being one of the most successful technology and innovation gathering in the continent, the AfriLabs Annual Gathering has evolved into the largest gathering of various leaders in Africa and has provided an avenue for the ecosystem to understand the various perspectives across several sectors ranging from hubs, startups, academia, investors, corporates and development agencies. Various industry leaders have been able to gather under the same roof to share their stories, challenges and also provide insightful resources and opportunities for participants of the Gathering. The Gathering has also provided opportunities for various innovation hubs within Africa to learn from the forerunner hubs of the ecosystem and also adopt and assimilate strategies that have proven to be successful in African countries thereby setting a solid foundation for startups to thrive on.
The 6th edition of the AfriLabs Annual Gathering aims at fostering interpersonal relationships between different stakeholders which will lead to the emergence of new partnerships that will contribute to the continuous development of the African continent. It also aims at spotlighting the growth and evolvement of the African Innovation Ecosystem as AfriLabs turns 10 which is why the theme of the 2021 Gathering is "AfriLabs at 10: A Decade of Empowering and Inspiring Innovation across Africa". This celebratory edition of the Gathering would be held in Abuja, Nigeria from the 27th to 29th of October, 2021.
You can be a part of this year's event. Learn more on how to plugin as a partner and sponsor with the resources below.
We help organizations and governments design and implement ecosystem initiatives, research, and programs across Africa. AfriLabsdeploys world-class Affiliate Consultants sourced from across our network of African innovation and technology organizations to deliver expert knowledge and services to organizations looking to gain valuable insights, craft strategies or deliver projects on a country, regional and global scale, in key sectors.
We cover key sectors of the African and global economy like Agriculture, Education, Finance, ICT, Energy etc. We have the capacity to deliver on key technology, entrepreneurship and research projects in line with clients' sector-specific and general requests.