Hello Ecosystem builder,
We are always excited and delighted to collaborate with organisations whose vision aligns with ours. At AfriLabs, we are committed to supporting various programmes and interventions targeted at empowering and supporting entrepreneurs and other ecosystem stakeholders such as hubs, investors, academia, corporates, relevant government institutions to build a thriving innovation ecosystem and contribute to the economy of the continent.
Learn more about some of our current initiatives and how you can be a part of it.
Entrepreneurs and talents
Average monthly website visitors
The AfriLabs Corporate Affiliate Programme
The AfriLabs Corporate Affiliate Programme was set up to give organisations the opportunity to become part of the increasing AfriLabs network as partners and give them the opportunity to engage with AfriLabs hub members and the ecosystem in general within the AfriLabs network.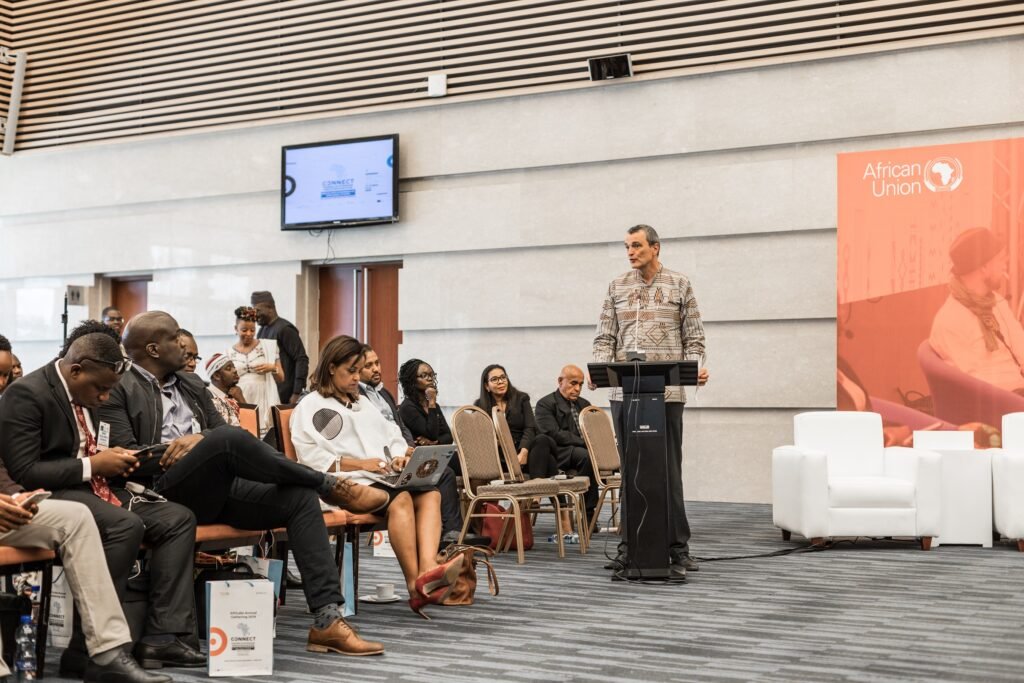 AfriLabs has categories of membership for our CAP Members that offer members unlimited access for a year to engage in branding, projects, and events related to technology, innovation, entrepreneurship, and ecosystem building with AfriLabs and its members.
For more information, please contact;
Felista Aku, 
Partnerships Manager, AfriLabs