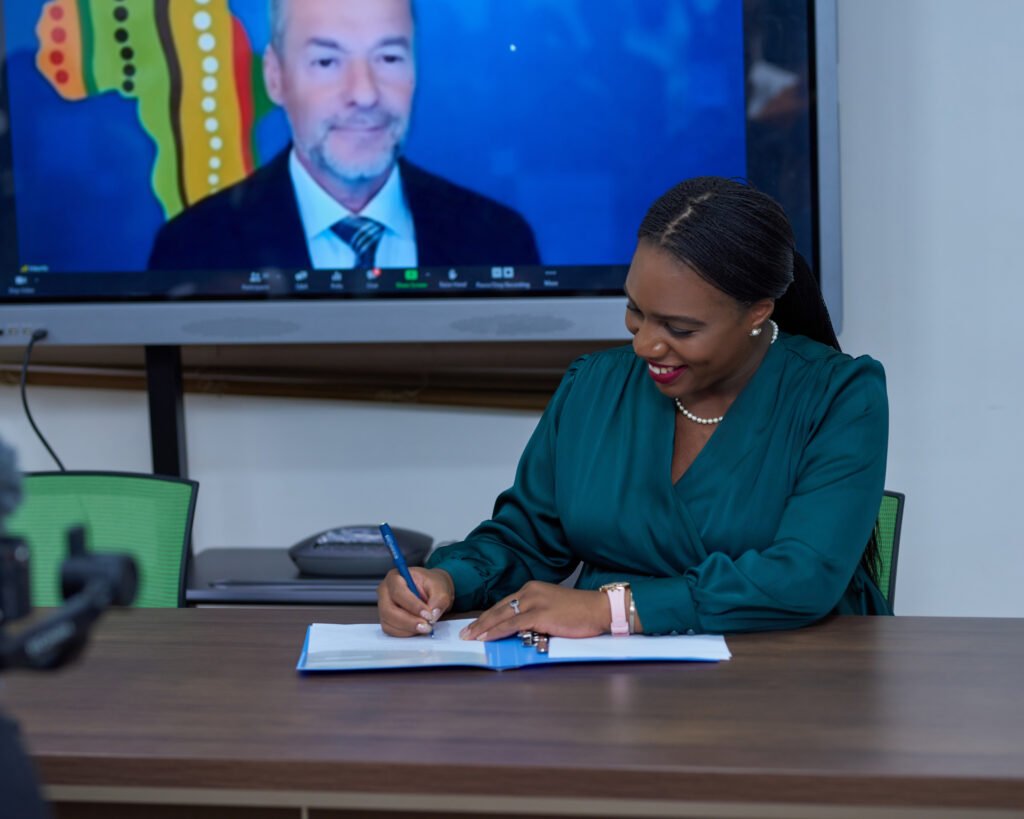 Intel and AfriLabs collaborate to support the African Deep Tech Startup Ecosystem
AfriLabs is excited to announce that we have partnered with the global manufacturer of advanced integrated digital technology platforms, Intel to gain a deeper understanding of the African deep-tech startup ecosystem and identify pathways in which Intel can extend their support to deep tech startups on the continent.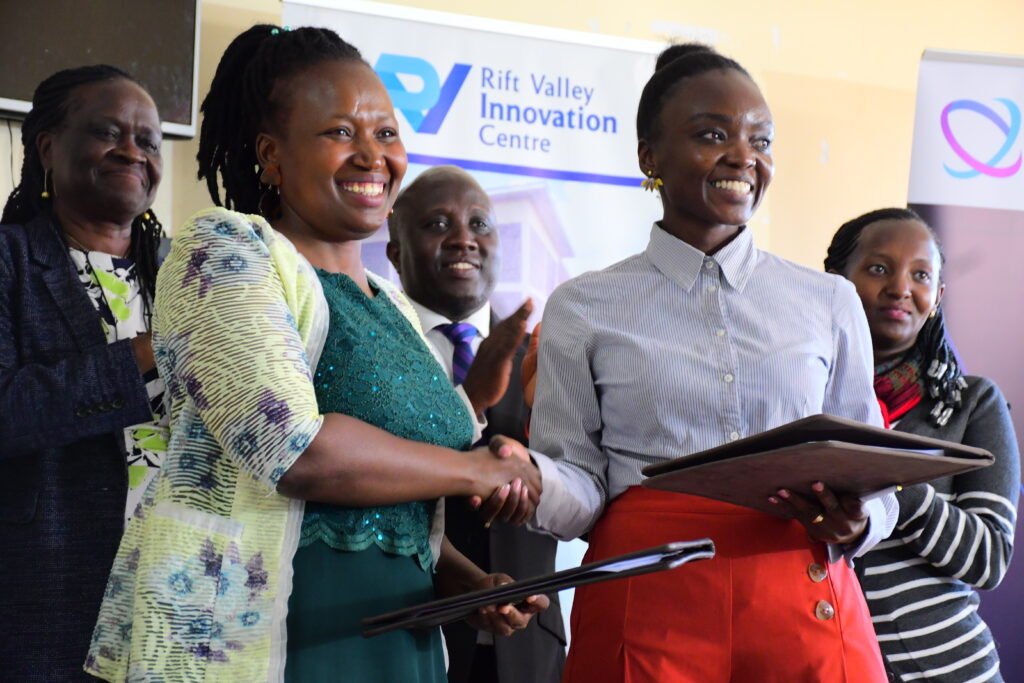 AfriLabs and Association of Countrywide Innovation Hubs, Kenya sign MoU to support grassroots hubs
The largest network of innovation hubs in Africa, AfriLabs and the Association of Countrywide Innovation Hubs (ACIH) have signed a comprehensive long-term partnership to co-create capacity building interventions, foster rural innovations, and create training and mentorship programs for grassroots hubs in Africa.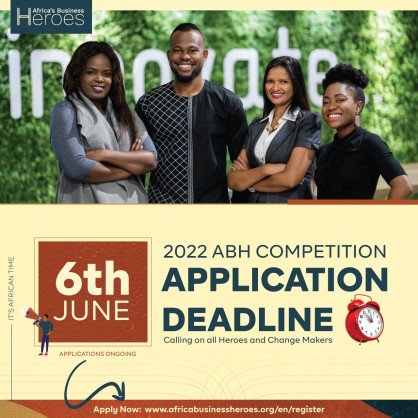 Jack Ma Foundation's Africa's Business Heroes signs partnership with AfriLabs
AfriLabs partners with the Africa's Business Heroes (ABH) to bolster the program's efforts in finding Heroes across Africa as well as providing participants with additional resources and support.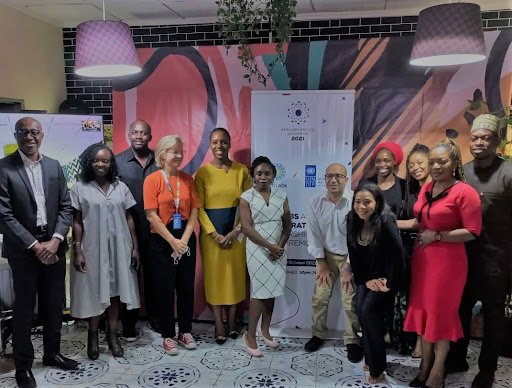 UNDP Accelerator Labs and AfriLabs Announce Powerful Partnership to Advance Innovation Policy in Africa
The United Nations Development Programme (UNDP) Accelerator Labs and AfriLabs held a hybrid live and virtual event hosted by AfriLabs as part of their 2021 Annual Gathering on 29 October 2021 to formally announce their partnership and path forward.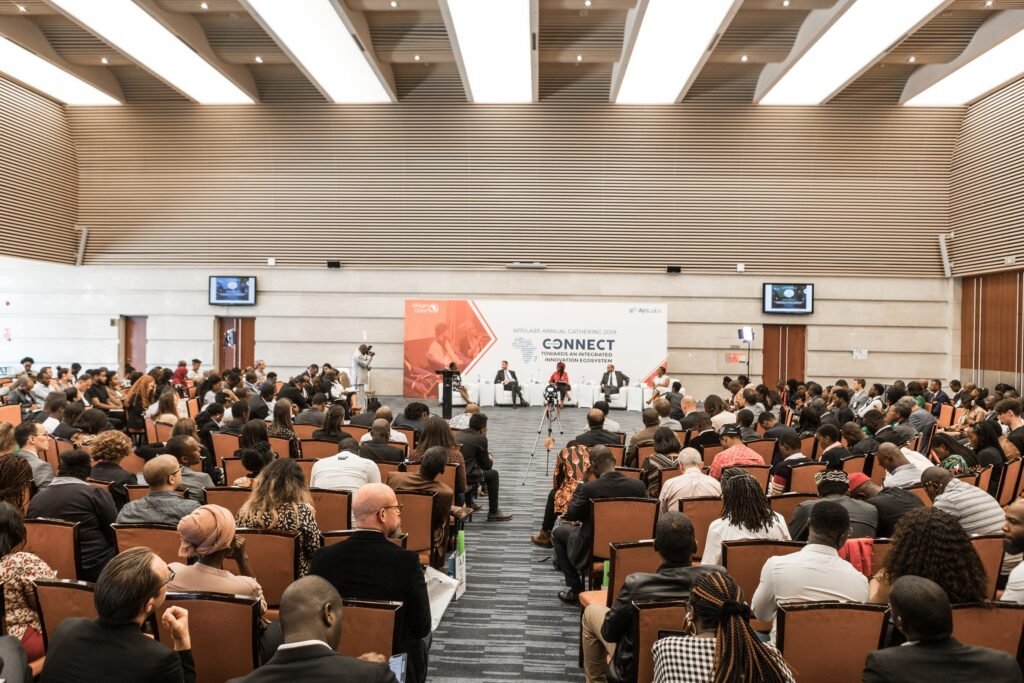 AfriLabs and Make-IT in Africa team up to bolster local networks of African innovation enablers at the 2021 AfriLabs Annual Gathering and beyond
AfriLabs is excited to announce our partnership with Deutsche Gesellschaft für Internationale Zusammenarbeit (GIZ) GmbH to support local networks of innovation hubs in Africa.

AfriLabs and Mozilla sign partnership to strengthen the African Innovation Ecosystem through dialogues
To further inform and develop sustainable solutions for the African region, AfriLabs, a pan-African network of technology innovation hubs across 52 African countries, announced that it has partnered with Mozilla to convene roundtable discussions with African startups, entrepreneurs, developers and innovators.
For more information, please contact;
Felista Aku, 
Partnerships Manager, AfriLabs