Rencontrer la communauté AfriLabs
 AfriLabs a été fondé pour créer une communauté plus fiable autour des hubs d'innovation émergents à travers l'Afrique, en leur fournissant des opportunités financières, de mentorat et de réseautage ainsi que des ressources de renforcement de capacités.
Qu'est-ce qu'un hub d'innovation ?
Selon le rapport sur l'écosystème de AfriLabs et Briter Bridges, un hub d'innovation est une communauté et un centre d'apprentissage, qui nourrit les idées innovantes et les collaborations entre les agents économiques du marché, et soutient des moyens créatifs de résoudre des problèmes en offrant un soutien sur le terrain tout au long du cycle de vie d'une startup. Ces hubs d'innovation servent de centres qui fournissent un soutien aux entrepreneurs Africains, aux innovateurs, aux développeurs et aux jeunes en fournissant des espaces physiques de co-travail et de bureaux dédiés, ainsi qu'une formation inclusive et un soutien aux entreprises, un soutien juridique et financier, aidant à élever des entrepreneurs prospères qui créeront des emplois et développeront des solutions innovantes aux problèmes africains.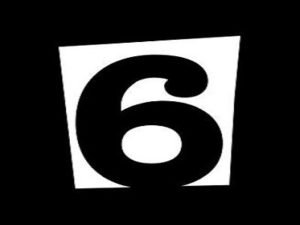 Flat6Labs is a regional startup accelerator program that fosters and invests in bright and passionate entrepreneurs with cutting-edge ideas. We
Read More »
AfriPass est un produit de AfriLabs qui vise à connecter l'écosystème de l'innovation africaine par le biais d'une plateforme communautaire numérique. AfriPass permet aux entrepreneurs d'accéder à des services de hubs et à un espace de travail en commun à travers le continent grâce à leur a bonnement unique au masterpass, et connecte également le personnel du hub pour accéder à des espaces de travail et de vie partagés à prix réduit dans n'importe quelle partie du continent.