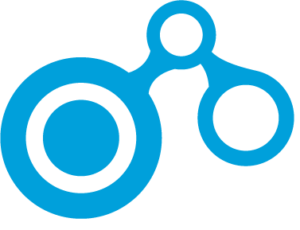 AfriLabs is a network organisation supporting Innovation Centers across African countries since 2011, founded upon the mission of building a community around the rapidly emerging technology hubs in Africa. 
These hubs serve as centers that provide support to African entrepreneurs, innovators, developers, and youths. By providing physical co-working and dedicated office spaces, as well as inclusive training and business, legal and financial support, we play an active role in helping to raise successful entrepreneurs who will create jobs and develop innovative solutions to African problems.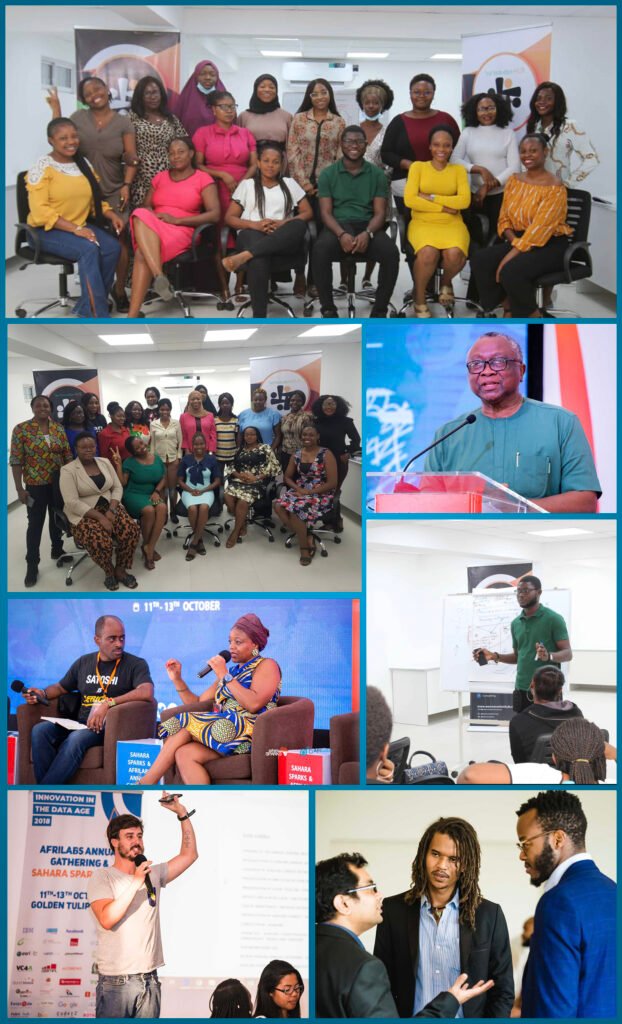 Pour pouvoir évaluer l'ampleur de notre impact pendant l'onde de choc de la pandémie de la COVID-19 en 2020, consultez un rapport concis de nos activités et de notre communauté.
Responsables et personnels de hub , facilitateurs d'écosystèmes formés aux bonnes pratiques d'accompagnement des startups.
Subventions en Euros pour organiser des rencontres virtuelles sur la COVID-19 et les ODD.
Euros pour financer les programmes de soutien aux entreprises dans les 5 régions d'Afrique.
% des projets soutenus étaient axés sur les femmes.
La Rencontre Annuelle de AfriLabs
Avec la réputation d'être l'une des conférences sur la technologie et l'innovation les plus importantes du continent, La Rencontre Annuelle de AfriLabs est la plus grande rencontre de leaders des hubs technologiques et d'innovation Africains, ainsi que d'autres acteurs de l'écosystème dans la région. Au fil des années, La Rencontre a permis à tous les acteurs de l'écosystème de l'innovation de se réunir pour comprendre les différentes perspectives de plusieurs secteurs, tels que les hubs technologiques, les startups, les universités, les investisseurs, les entreprises et les agences de développement.
Découvrez comment participer à cet événement cette année.
Programme de Renforcement des Capacités AfriLabs​
Le programme de renforcement des capacités AfriLabs (ACBP) est un projet d'une valeur de 2 millions d'euros réalisé grâce au soutien de l'Agence Française de Développement à travers le fonds d'amorçage de Digital Africa.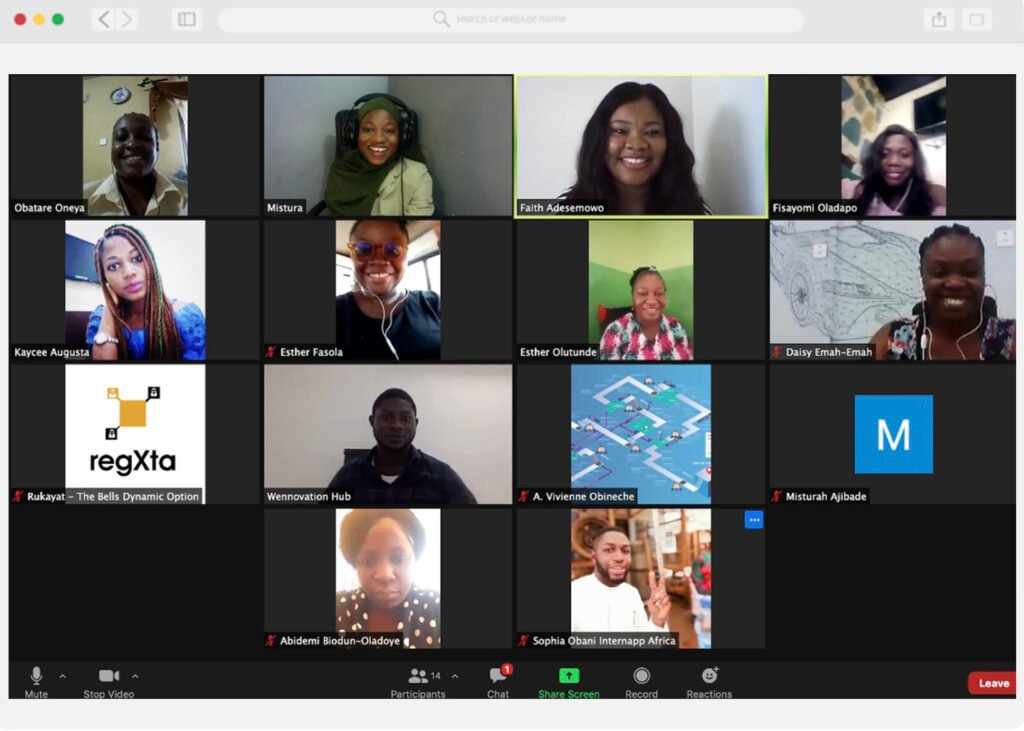 Écoutez nos podcasts et lisez nos annonces pour découvrir le travail que font les hubs technologiques Africains – présenté par Makini !

Un point culminant de certains des travaux de recherche que AfriLabs a effectué.
Francis of Ennovate Hub, Tanzania speaks on the impact of AfriLabs on the hub and innovation ecosystem in the East Africa country
Fay of Douar Tech, Morocco speaks on the impact of AfriLabs on the hub and the innovation ecosystem in the North Africa country
Berry of Centre d'Innovation de Lubumbashi Innovons Assemble, RDC speaks on the impact of AfriLabs on the hub and the innovation ecosystem in the Central Africa country.
Wangiwe of Mzuzu Entrepreneur Hub, Malawi speaks on the impact of AfriLabs on the hub and the innovation ecosystem in the Southern Africa country.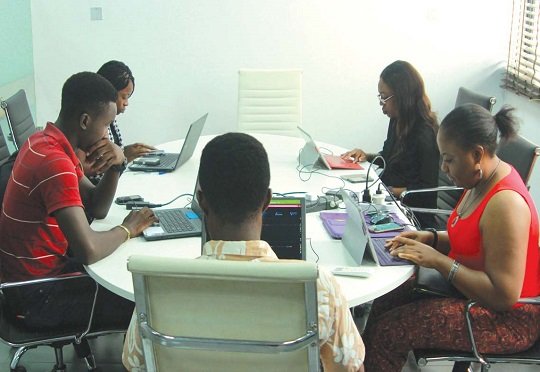 Suguba est un hub situé à Bamako, Mali et est membre de la communauté AfriLabs. Suguba est une plateforme régionale axée sur le développement des entreprises pour les entrepreneurs, les start-ups et les PME dirigées par des jeunes et des femmes.
Pas d'événement actuellement programmé.