South Africa scores below the global average in both inputs to and outputs of cleantech innovation, ranking 31st in the overall Index. 
The only Sub-Saharan Africa country representative ranks 4th to last for general innovation drivers, indicating that the country lacks a streamlined innovation pipeline and a good entrepreneurial culture.
South Africa's relative strength, yet still below global-average, lies in cleantech-specific drivers with a good amount of cleantech-friendly government policy. The country lacks evidence of emerging cleantech, especially shown in the low number of filed cleantech-related patents and low showing of successful cleantech start-ups, despite some early-stage venture capital deployed in the sector.
The country scores very low for commercialised cleantech, despite a decent amount of cleantech imports, due to lack of evidence of any late-stage private finance activity, a low score for cleantech commodity exports, and low renewable energy consumption and related employment.
Source: Global Cleantech Innovation Index
Be part of the change, register to attend
The one-day clean tech virtual event will take place on the 28th of September, 2021 – 10am GMT+2 (9am GMT+1)
For more information about the event: Please contact: jen@afrilabs.com or michelle.schouw@hybrgroup.net
Afrilabs reach across Africa (Map)
Develop a detailed conference implementation plan which will include the overall goal to be reached during the Conference, in close conjunction with the respective partners  and the Afrilabs  project team.

Identify potential opportunities in CleanTech to be explored in South Africa and its immediate environs

Identify industry experts, academia, innovators and government agencies that will participate in driving educating and promoting  scalable technology solutions addressing specific problems of climate change in South Africa

Have deeper conversations Have deeper conversations on important issues and how these impact  livelihoods, environment and sustainable growth

Provide incites to expert research and information on impact of climate change on energy, waste, water, mobility amongst others

Connect innovators and experts alike that can  lead CleanTech solutions that can support and solve issues of climate change

Connect innovators and experts alike that can  lead CleanTech solutions that can support and solve issues of climate change
CEO of the Nigeria Climate Innovation Center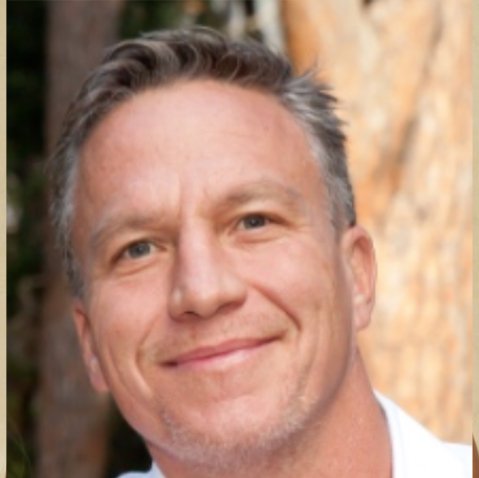 European Head of Retail for a South African Banking Group
Director for the Textiles and Apparel industry program at Msingi East Africa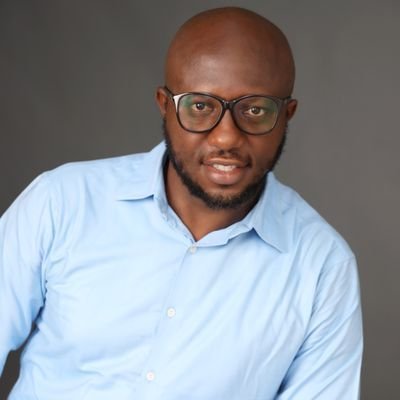 Chukwuemeka Fred Agbata Jnr.
Dominic Asante Opoku-Manu
Co-Chair of the UN Secretary-General's Eminent Group of Advocates for the Sustainable Development Goals (SDGs)
Renewable Energy Consultant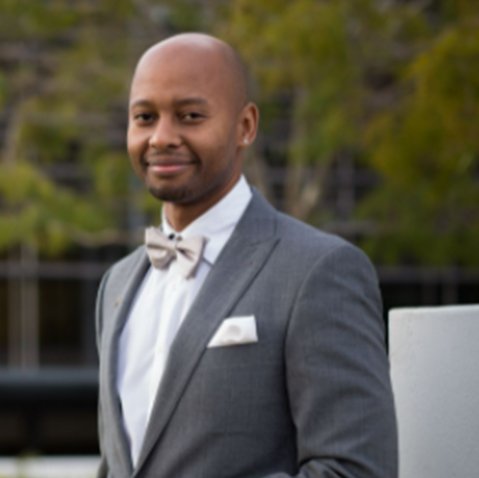 Principal in Dalberg Advisors.
A cleantech revolution in sub-Saharan Africa is urgently needed to win the fight against energy poverty, to promote robust development and to make it more sustainable. Clean energy can unlock sustainable economic growth, improve human health and well-being and enable women and children to lead more productive lives. It will also raise human security and build resilience in nation states and communities.
Source: www.oecd.org
Cleantech Entrepreneurs and Innovators

Academia Representatives

Hub Managers across Africa

Coporates

Industry Experts

Government Agencies

Civil Society
Be part of the change, register to attend
The one-day clean tech virtual event will take place on the 28th of September, 2021 – 10am GMT+2 (9am GMT+1)
For more information about the event: Please contact: jen@afrilabs.com or michelle.schouw@hybrgroup.net
Clean Tech Innovation Event Schedule
Schedule
Topic
Contributors
10:00 am – 11:30 am
Opening
* Morning Session
* Partner Welcomes
* Cleantech Future

MC: Vuyo Dubese
US Department of State, AfriLabs
Briter Bridges
Dalberg
Stellenbosch University
11:30 am – 12:30 pm
Expert Panel Discussion: (Focus on South Africa)

Moderator: Carlman Moyo
Panelists:
Centre for Climate Innovation
Dalberg
Stellenbosch Univ.

1:15 pm – 1:30 pm
Afternoon Session
Musical Interlude

Artist: Divine
1:30 pm – 3:00 pm
Break-aways
Workshop 1: Cleantech Investment
Workshop 2: Cleantech Opportunity in SA
Workshop 3: Cleantech Inclusion
Facilitated by HYBR
Greencape, Nexxus Ventures, Waterfinacial
Arup Africa, Clean Motion Africa, Briter Bridges
Indalo Inclusive, Msingi East Africa
3:00 pm – 3:45 pm
Expert Panel Discussion
(Focus on Africa)
Moderator: Cleanbuild
Nigeria Climate Innovation Centre,
Presidential Office Ghana: SDG Unity