Logistics, Flight and Accommodation
Kahera Travels is the official travel partner for the AfriLabs Annual Gathering 2021. Kahera Travels is a multinational organization specializing in tailored and professional travel and logistics for corporations and individuals. 
Here are several options for you to choose from to make your trip to the Gathering in Nigeria worthwhile.

Flights
Hotel
Airport Transfers
Day Tour
Flights
Hotel
Airport Transfers
Only Flight or Only Hotel
For ECOWAS Member states, Cameron and Chad there are no VISA requirements to enter Nigeria.  For None ECOWAS Member states, to begin your application, please contact our Visa Liason via legroomtravel@gmail.com with the email subject "AfriLabs Annual Gathering".
You will be required to upload the following original documents with your email:
Passport Photo
Copy of Passport Data Page
Flight itinerary
Once the application is submitted successfully, the application would be processed, after which, an Approval confirmation and Approval letter would be sent to your email.
Please see below an example of a standard VOA rate: 
Application fee (visa charge): $2-$20 (depending on country of origin)
Transaction charge: $20 None Negotiable
Biometric fee: $90 None Negotiable
Immigration processing fee : $50 (N25,000) None Negotiable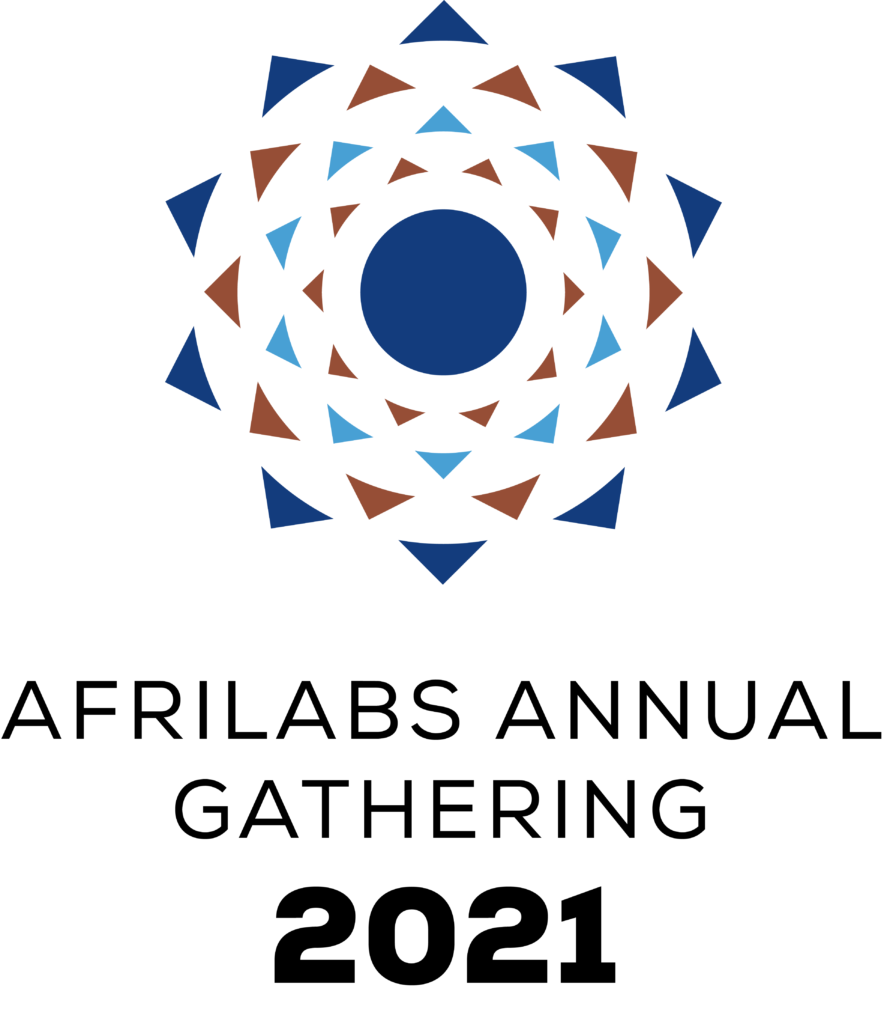 Interested? Call or send an email for more information
Phone Numbers
 +2349020474997
+2348119450866
Email Address
AAG2021@kaheraglobal.com