The 4th edition of the AfriLabs Annual Gathering in partnership with the African Union Commission Department of Human Resource, Science and Technology was held from 28th – 30th October 2018 at the African Union Headquarters in Addis Ababa, Ethiopia. The theme of the event was Connect Towards an Integrated Innovation Ecosystem.
The Annual Gathering welcomed over 350 attendees including AfriLabs network members from across Africa, investor groups like Venture Capital for African (VC4A) and African Business Angels Network (ABAN), developmental agencies like the Africa Development Bank (AfDB), corporate organisations and AfriLabs partners like AUC, GIZ, GIZ-Make IT, United Nations Economic Commission for Africa (UNECA), Liquid Telecom, Facebook,The African Diaspora Youth Forum in Europe (ADYFE), Citizens and Diaspora Directorate (CIDO), Microsoft, Google, Digital Africa, International Labour Organization (ILO), United Nations Conference on Trade and Development (UNCTAD), Seme City, Mozilla Open Source Support (MOSS), Mozilla,  University of Basel amongst others.
The Gathering themed "Building a Resilient Innovative Africa" held from the 12th-14th October 2020 and was sponsored by the Agence Française de Développement (AFD) through the AfriLabs Capacity Building Programme (ACBP), Mozilla, KTN Global amongst other partners. It was an exciting unique experience that transcended the borders of the norm and broke the conventional virtual expectations. With over 15 exhibitors, 20 speakers and 1200 participants, the Gathering was a proof of the resilience of the AfriLabs community.
As a prelude to the Annual Gathering, the AfriLabs General Meeting meeting held on the 7th of October 2020, where a new Board Member was elected. The AGM served as an opportunity for members of the AfriLabs community to get the latest updates and
development within AfriLabs and have discussions on what is needed towards improving the community and the ecosystem.
As a prelude to the Annual Gathering, AfriLabs held its Annual General Meeting where a new board was elected to oversee the affairs of AfriLabs for the next two years. In addition, AfriLabs partnered with the University of Basel to organise The Swiss Africa Business and Innovation Initiative (SABII) Advanced Entrepreneurship Workshop, an initiative which aims to boost the entrepreneurial know-how and exposure of Sub-Saharan graduate students. Also, The Business Accelerator Master Class (a collaboration between Suguba and Village Capital sponsored by African Development Bank Innovation and Entrepreneur Lab and supported by AfriLabs) was held 2 days before the gathering to build the capacity of accelerators from the AfriLabs network and across Africa.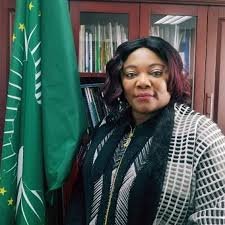 H.E. PROFESSOR SARAH M.E. ANYANG AGBOR
Commissioner of Human Resources, Science & Technology Department (HRST) African Union Commission (AUC)
Sample Description
H.E. GETAHUN MEKURIA (DR. ING)
Minister of Innovation and Technology Ethiopia
Sample Description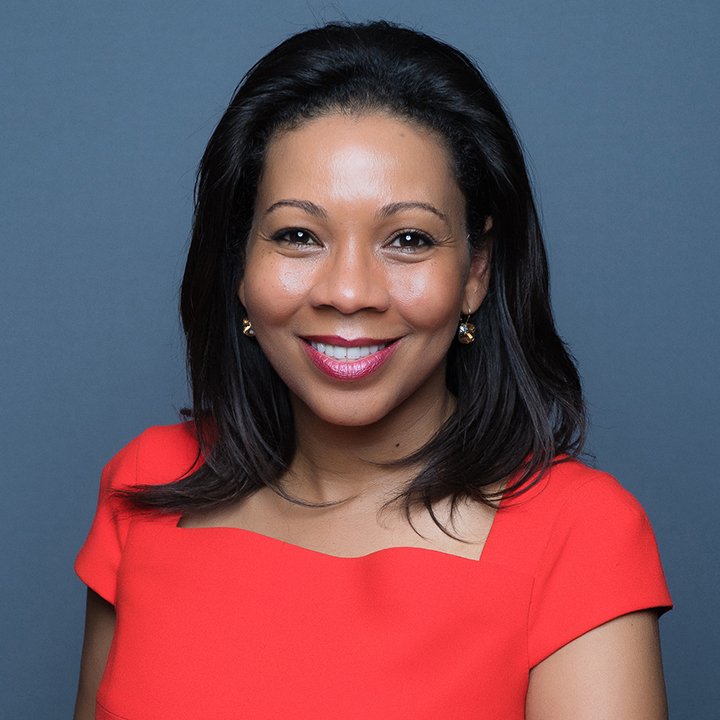 REBECCA ENONCHONG
Board Chair Board Chair AfriLabs and Board Chair ActivSpaces Cameroon
Sample Description
AMBASSADOR DANIEL HUNN
Ambassador of Switzerland to Ethiopia, Djibouti, South Sudan and the African Union
NEKESA WERE
Director of Strategy AfriLabs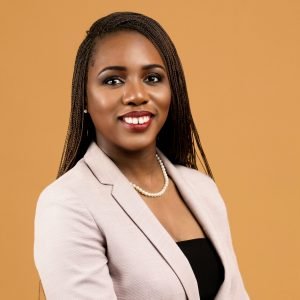 ANNA EKELEDO
Executive Director AfriLabs
ALMOUSTAPHA AMADOU CISSE
Chief Technology Officer United Nations Economic Commission for Africa
CHRISTINE HA
Digital & ICT Project manager Agence Française de Développement (AFD)
DR. CELESTIN MONGA
Visiting Professor of Economics University of Paris 1 Paris-Sorbonne and Peking University, France
DR. EDWARD ADDAI
UNICEF Country Representative to Ethiopia and the African Union
NGWENYA PRUDENCE NONKULULEKO
Head of Human Resource and Youth Development African Union Commission (AUC)
TOMI DAVE
President African Business Angel Network ABAN
LETTY CHIWARA
Representative to Ethiopia, Africa Union and UN Economic Commission for Africa at United Nations Women
KAMRAN ELAHIAN
Founder and Chairman, Global Innovation Catalyst.
ANDREW RUGEGE
Regional Director for Africa International Telecommunication Union
DR. ELENI GABRE-MADHIN
Founder and Chief Executive Officer BlueMoon, Ethiopia
MARK IHIMOYAN
Director of Business Development (Middle East and Africa) at Microsoft Corporation
ELIZABETH HOWARD
Co-Founder LelapaFund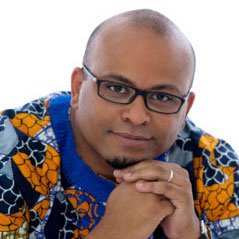 KARIM SY
President Digital Africa
TORBJÖRN FREDRIKSSON
Chief at ICT Policy Section United Nations Conference on Trade and Development (UNCTAD)
NDEYE ABSA GNINGUE
Senior Innovation Officer African Development Bank Group (AfDB) Jobs for Youth in Africa
DR. AMAZIGH DIB
Private Sector Coordinator Pan-African University Institute of Water and Energy Sciences (PAUWES) Coordinator of PAU
KOLA AINA
Founding Partner Ventures Platform, Board Member Reliance HMO
AMAL MOWAFY
Regional Youth Employment Technical Specialist for Africa International Labour Organization (ILO)
CAROLINE GAJU
Programme Officer at the International Telecommunication Union (ITU) Regional Office for Africa
ANZIZE YESSOUFOU
Financial Planning & Analysis Seme City, Benin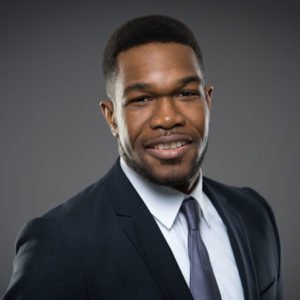 ERICK YONG
CEO GreenTech Captial
DR. ANINO EMUWA
Founder Avandis Women CEO Network
MICHAEL OLUWAGBEMI
Executive Partner LoftyInc Ltd Co-Founder Wennovation Nigeria
TEMITOPE ISEDEWO
Director of Programmers AfriLabs
KHALID MOHAMMED ALI
Founder of Impact Hub Khartoum Sudan
JORGE APPIAH
Founder of KumasiHive Ghana
STEVE TCHOUMBA
Business Development Manager ActivSpaces Douala, Cameroon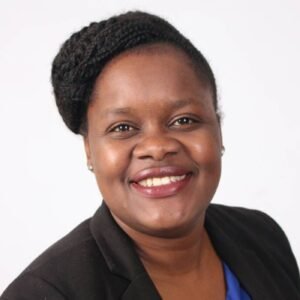 KUDZAI MUBAIWA
Strategy Lead iZone Hub, Zimbabwe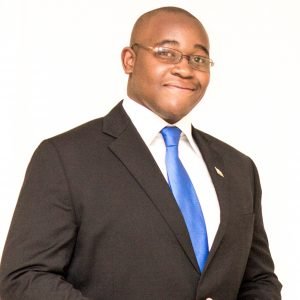 TAKUNDA CHINGONZOH
Board Member
MARTIN KARANJA
Market Engagement Director GSMA
TAYO AKINYEMI
International Consultant #FastTrackTech in Africa UN International Trade Centre
HELINNA AYALEW
Head of Digital Education Liquid Telecom
KAREN KANEZA
Co-chair of African Diaspora Youth Forumm (ADYFE)
EIMAN KHEIR
Head of Diaspora Division Citizens and Directorate Civil Society and Diaspora (CIDO)

JONAS TESFU
Co-founder and CEO Pangea Accelerator Sweden
ALAIN NKURIKIYE
Founder and CEO Wajenzi, Netherland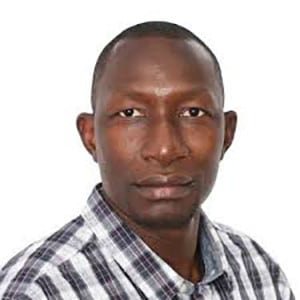 MAMADOU DAKOUO
BioWin Canada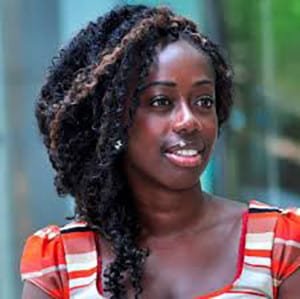 AMA AFRIFA - TCHIE
AMA Consults UK
DR. WILMOT ALLEN
Founder VentureLift Africa
FAYELLE OUANE
Managing Director SUGUBA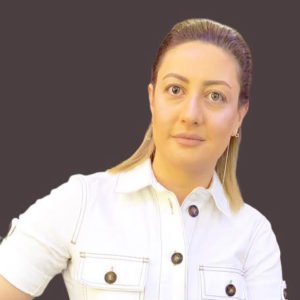 AMALYA YEGHOYAN
Business and Regional HighTech Development Manager Enterprise Incubator Foundation Armenia
ERICH THALER
Senior Manager Networks and Global Partnerships UniBasel Switzerland
PHUMLANI NKONTWANA
Lecturer Stellenbosh University South Africa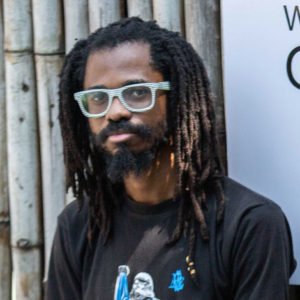 BANKOLE OLUWAFEMI
Editor in Chief TechCabal
TEFO MOHAPI
Founder iAfrikan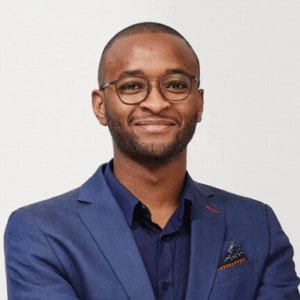 STAN GETUI
Principal Investments at Luminate Group
RENE PARKER
Director RLabs South Africa
LINDA BONYO
CEO Lawyers Hub Kenya
FIIFI BAIDOO
CTO iSpace Foundation Ghana
CHUKWUEMEKA FRED AGBATA JNR
Media Strategist and Tech Advocate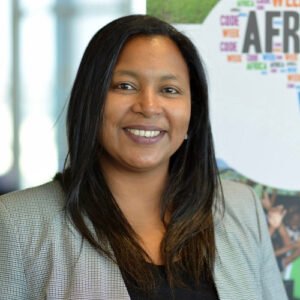 FATOUMATA NIANG NIOX
Francophone Representative
JOSEPHINE MWANGI
Head of Communications, Marketing and Stakeholder Management, Nailab Kenya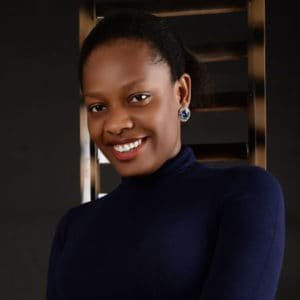 CHINWE FIDELIA OKOLI
Manager of Roar Nigeria Hub and Pioneer Manager of Lion Science Park University of Nigeria Nsukka, Nigeria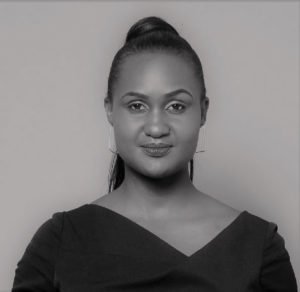 LINDA KWAMBOKA
Board Member
MARK DODSWORTH
Director and Cofounder RedZebra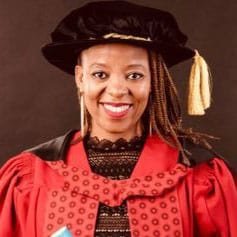 PULENG MAKHOALIBE
Head of the Innovation Creativity and Entreprenuership Division Henly Business School Africa
MAIN PARTNERS AND SPONSORS