The 3rd edition of the AfriLabs Annual Gathering was held from 11th – 13th October 2018 at the Golden Tulip Hotel in Dar es Salaam, Tanzania  with the theme 'Innovation in the Data Age'.
The Annual Gathering welcomed over 500 attendees including AfriLabs network members from across Africa, investor groups like Venture Capital for African (VC4A) and African Business Angels Network (ABAN), Tanzanian government officials, developmental agencies like the Africa Development Bank (AfDB), corporate organisations and AfriLabs partners like IBM, Facebook, Liquid Telecom, Esri, GSMA, Google, Open Society Initiative for Southern Africa (OSISA), Growth Wheel among others.
As a prelude to the Annual Gathering, AfriLabs facilitated a workshop on 10th October. The workshop, sponsored by the Open Society Initiative for Southern Africa (OSISA), brought together major ecosystem players to co-create AfriLabs Connect – which aims to proactively facilitate stronger collaboration among organisations who support entrepreneurs and innovators across the continent.
REBECCA ENONCHONG
Board Chair AfriLabs
Sample Description
BERNARD CHIIRA
Incubator Manager, iBiz Africa, Kenya & AfriLabs Board Secretary
Sample Description
MEGUID HANAN ABDEL MEGUID
CEO Kamelizer, Egypt
Sample Description
DR. REGINALD MENGI
Chairman-IPP-Group
MICHEAL OLUWAGBEMI
Co-founder & Executive Partner at LoftyInc Allied Partners Limited, Nigeria
DR. AYMAN ISMAIL
Director of the Center for Entrepreneurship and Innovation & Founding Director, American University in Cairo (AUC) Venture Lab.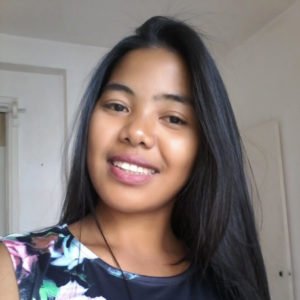 RAKOTOARIVO SAROBIDY
AfriLabs Board Treasurer, Habaka Hub, Madagascar
BEN WHITE
Founder, Venture Capital For Africa (VC4A)
HON. AMB. EINAR H. JENSEN
Denmark
BEN ROBERTS
GCTO, Liquid Telecom, Africa
DR. JEAN-LEAH NJOROGE
Senior Data Scientist, Dell Technologies, USA
JOHN KIMANI
Program Manager, Google
KIDUS FISAHA ASFAW
GPL, UNICEF Innovation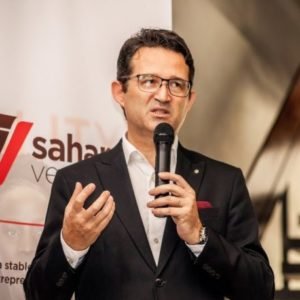 AMBASSADOR ARTHUR MATTLI
Switzerland Embassy, Tanzania
REGINA MBODJ BROWN
Executive Director, CTIC Dakar & Francophone Representative, AfriLabs Board
MATTHEW PENNELLS
Digital Transformation Business Development Manager, Esri
MARTIN KARANJA
Senior Market Engagement Manager, Ecosystem Accelerator, GSMA
PENELOPE TERRANOVA
Project manager and Network Officer, JokkoLabs
CHRISTIAN JEKKINOU
President, African Business Angels Network (ABAN)
AHMED BASTAWY
Founder, Icealex, Egypt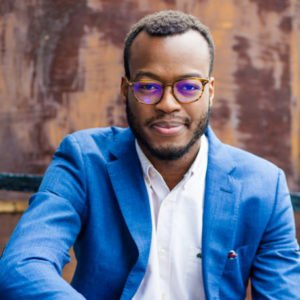 ALPHA NURRY
Founder, Jamaa Funding
BANKOLE OLORUNTOBA
Founder, Network of Incubators and Innovators in Nigeria (NINe), Nigeria.
CHRISTIAN JEKKINOU
Executive Manager, Afric'Innov
ABIODUN ODUNUGA
Business Development and International Partnerships Manager – Bond'Innov
CHRISTIAN KAKOBA
Founder & Programs Manager, BitHub Africa, Kenya
NEKESA WERE
Managing Director, iHub, Kenya & AfriLabs Board Member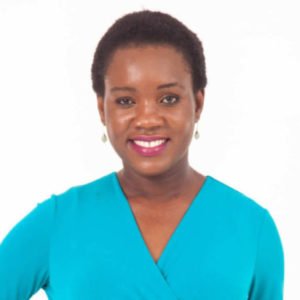 RACHEL SIBANDE
Founder, mHub Malawi