The AfriLabs Annual Gathering took place in Africa for the first time since AfriLabs inception in 2011 at the Alliance Francaise Center, Accra, Ghana from the 24th – 27th October 2016. The theme of the conference was 'Making Tech Ecosystem Count' and its major sponsor was Making all Voices Count (MAVC). Microsoft 4Afrika sponsored the boot camp for hub members that took place before the gathering on the 24th October 2016. The host hub was iSpace Foundation, Ghana.
In attendance were; AfriLabs Hub members, Angel investors/Venture capitalists, Developmental organization representatives, Startups, Entrepreneurs and Academia. The following countries were represented at the gathering from Africa (Nigeria, Ghana,Cameroun, Tanzania, Morocco,Eygpt,Kenya etc), Europe (Netherlands), Asia (Phillipines), The United States of America (Washington DC).
The Annual General Meeting (AGM) also took place on the 26th October 2016 during the gathering. This was an opportunity for the members of the Board of AfriLabs and hub managers to meet and discuss AfriLabs business.
The Annual Gathering comprised of keynote addresses by sponsors and partners like Oracle, MAVC and Microsoft 4Afrika, panel discussions, presentations, a pitch session, Showcases and masterclasses.
The Panel sessions were highly interactive and treated topics relating to Women empowerment in entrepreneurship, Collaboration of Academia and innovation for social change, strengthening of hubs as institutions for open societies, the role of government in the growth of innovation hubs & startups and Technology as a tool for social and economic change.
The Master classes treated topics relevant to the growth of startups and innovation hubs like: Monitoring & Evaluation of business activities, Business leadership and strategy, Communication and leadership skills & Business model canvas.
Approximately 160 people were in attendance daily during the Annual Gathering.
Visit the gallery for picture highlights of the 2016 Annual Gathering.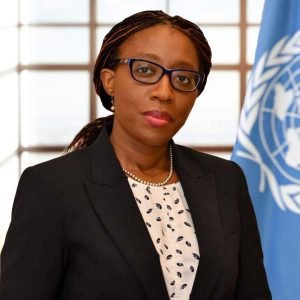 DR. VERA SOGWE
Executive Secretary Economic Commission for Africa (ECA)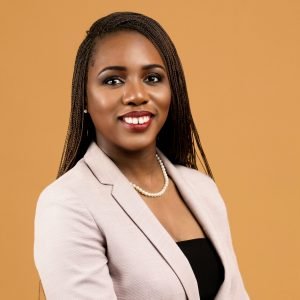 ANNA EKELEDO
Executive Director AfriLabs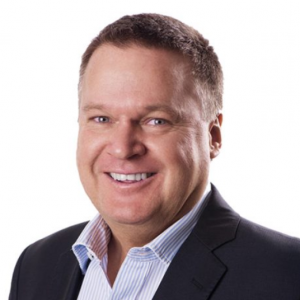 MITCHELL PRATHER
CEO Djembe Consultants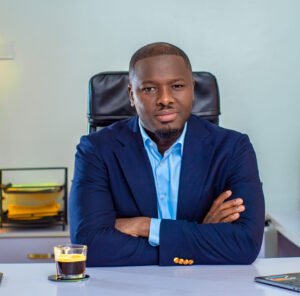 KOLA AINA
Founding Partner Ventures Platform, Board Member Reliance HMO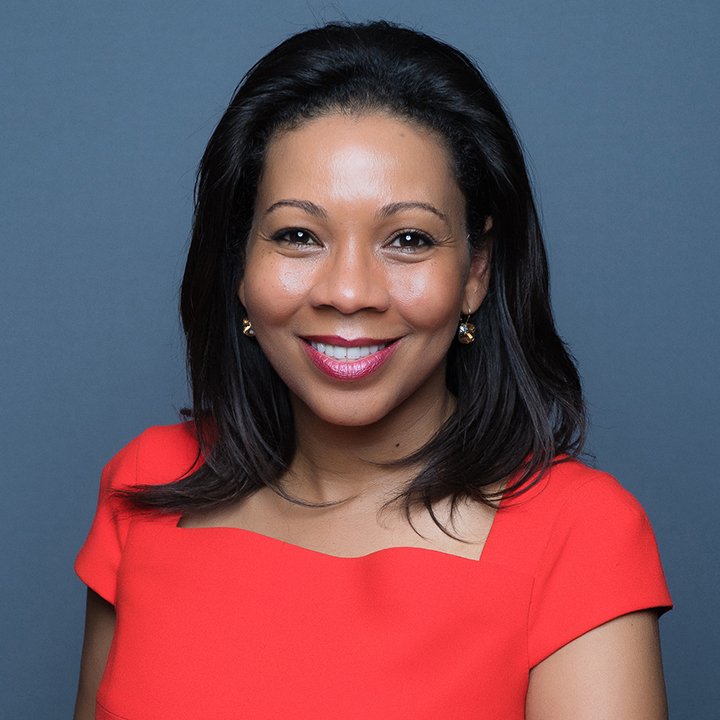 REBECCA ENONCHONG
Board Chair Board Chair AfriLabs and Board Chair ActivSpaces Cameroon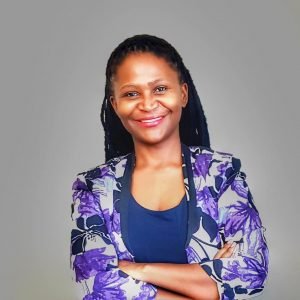 LUSANDA MAGWAPE
CEO Dream Factory Foundation Botswana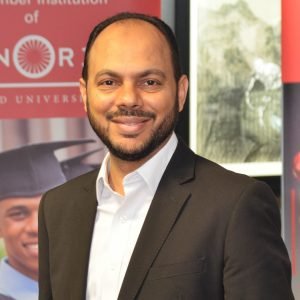 PROFESSOR AHMED SHAIKH
Managing Director REGENT Business School, (Member institution of Honoris United Universities)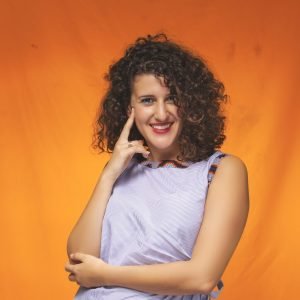 HANAE BEZAD
Project Manager in Charge of Startups and ICT Ecosystems at Smart Africa/Founder at Douar Tech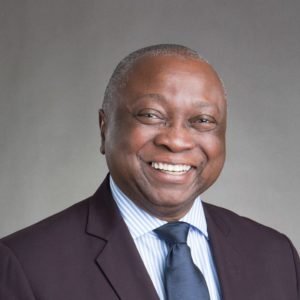 TOMI DAVE
President African Business Angel Network ABAN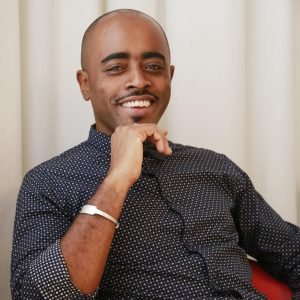 AMMIN YOUSSOUF
CEO at Afrobytes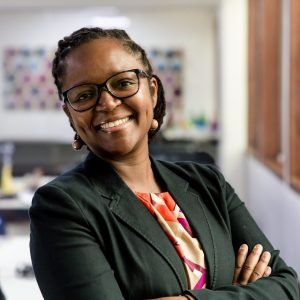 ANNE NJUKI
Investment Manager DOB Equity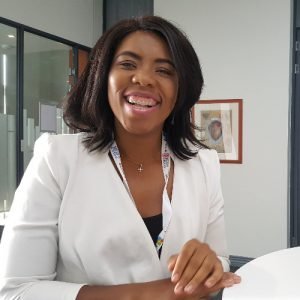 MAPASEKA DIPALE
Partner and Country Director South Africa at Funema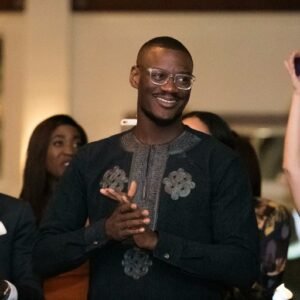 TOMIWA ALADEKOMO
CEO Big Cabal Media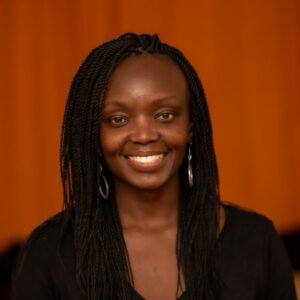 NEKESA WERE
Director of Strategy AfriLabs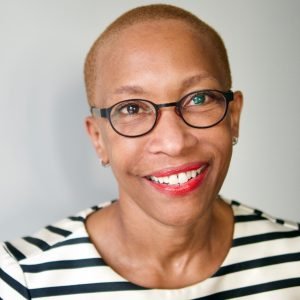 ALICE MUNYUA
Director, Innovation and Public Policy, Africa Mozilla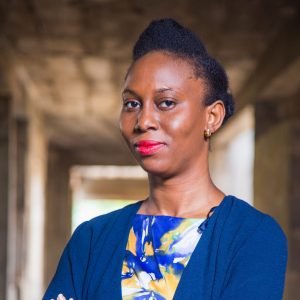 ETHEL D. COFIE
Board Member Africa Digital Expert Advising Organisations & Governments on Tech Innovation in Africa (Africa/Europe)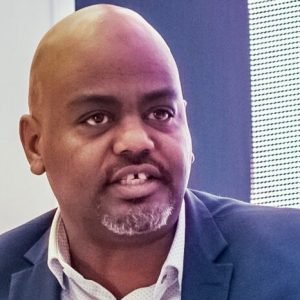 KHALID MOHAMMED ALI
Founder of Impact Hub Khartoum Sudan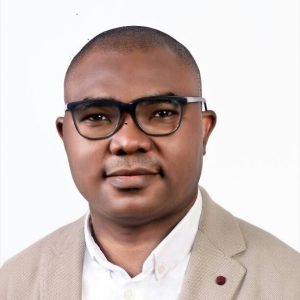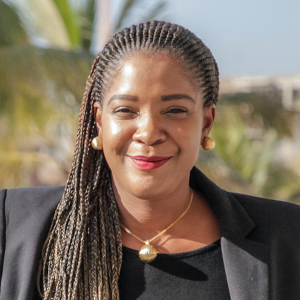 EVA SOW EBION
Director of Community and Communication i4Policy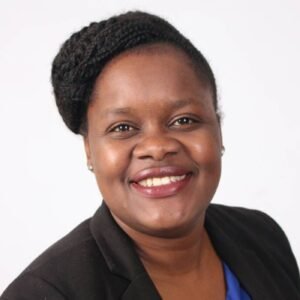 KUDZAI MUBAIWA
Strategy Lead iZone Hub, Zimbabwe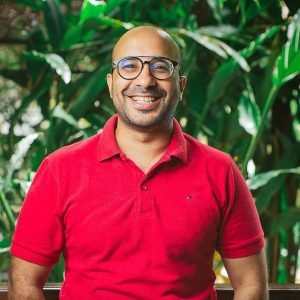 MOETAZ HELMY
Board Secretary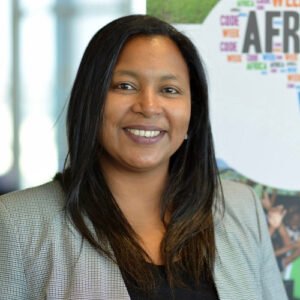 FATOUMATA NIANG NIOX
Francophone Representative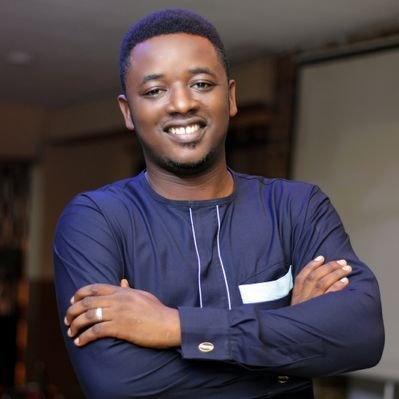 DANIEL CHINAGOZI
Board Member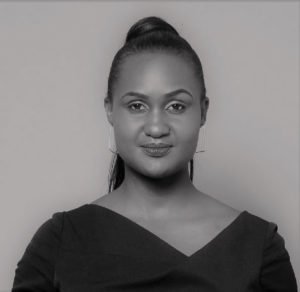 LINDA KWAMBOKA
Board Member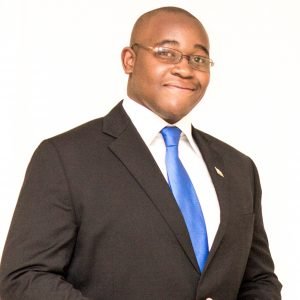 TAKUNDA CHINGONZOH
Board Member