2020 AfriLabs Annual Gathering - Virtual
Due to the COVID-19 pandemic and its enormous impact on Africa and the world at large, a unanimous decision to make the 5th edition of the AfriLabs Annual Gathering virtual was reached by the AfriLabs Board. This decision was heavily influenced by the advice from the World Health Organisation (WHO) and Africa Centres for Disease Control and Prevention (Africa CDC), as well as leading global and local health authorities.

The Gathering themed "Building a Resilient Innovative Africa" held from the 12th-14th October 2020 and was sponsored by the Agence Française de Développement (AFD) through the AfriLabs Capacity Building Programme (ACBP), Mozilla, KTN Global amongst other partners. It was an exciting unique experience that transcended the borders of the norm and broke the conventional virtual expectations. With over 15 exhibitors, 20 speakers and 1200 participants, the Gathering was a proof of the resilience of the AfriLabs community.
As a prelude to the Annual Gathering, the AfriLabs General Meeting meeting held on the 7th of October 2020, where a new Board Member was elected. The AGM served as an opportunity for members of the AfriLabs community to get the latest updates and
development within AfriLabs and have discussions on what is needed towards improving the community and the ecosystem.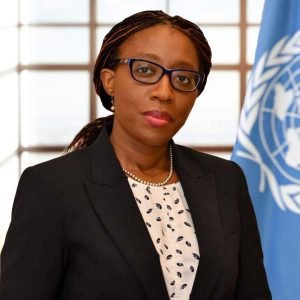 DR. VERA SOGWE
Executive Secretary Economic Commission for Africa (ECA)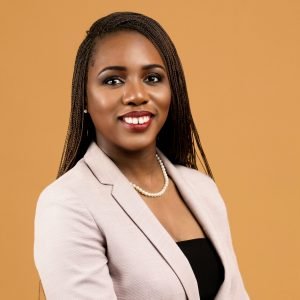 ANNA EKELEDO
Executive Director AfriLabs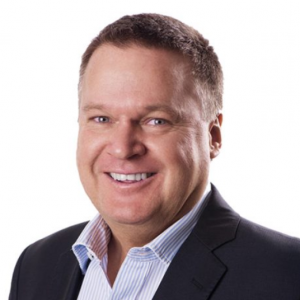 MITCHELL PRATHER
CEO Djembe Consultants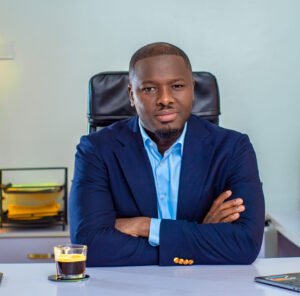 KOLA AINA
Founding Partner Ventures Platform, Board Member Reliance HMO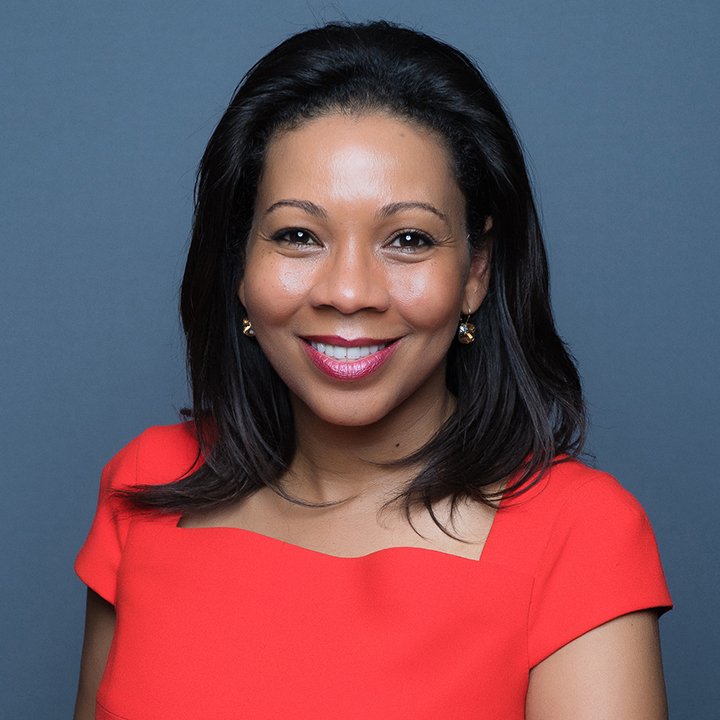 REBECCA ENONCHONG
Board Chair Board Chair AfriLabs and Board Chair ActivSpaces Cameroon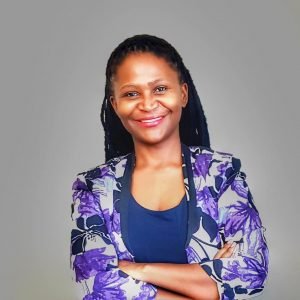 LUSANDA MAGWAPE
CEO Dream Factory Foundation Botswana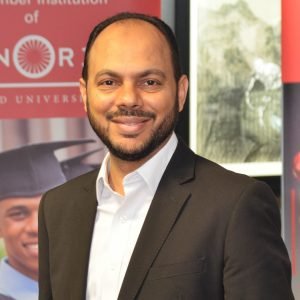 PROFESSOR AHMED SHAIKH
Managing Director REGENT Business School, (Member institution of Honoris United Universities)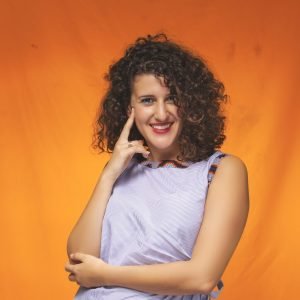 HANAE BEZAD
Project Manager in Charge of Startups and ICT Ecosystems at Smart Africa/Founder at Douar Tech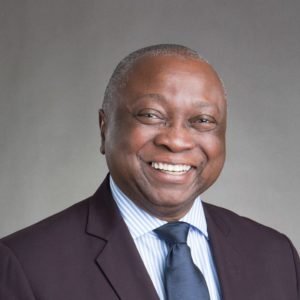 TOMI DAVE
President African Business Angel Network ABAN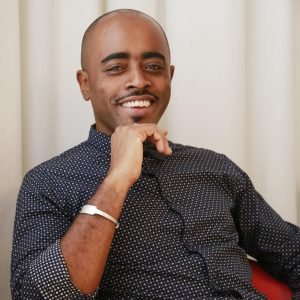 AMMIN YOUSSOUF
CEO at Afrobytes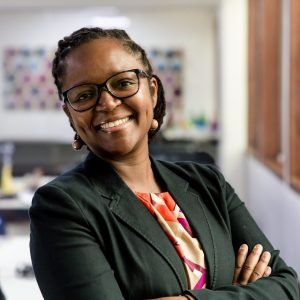 ANNE NJUKI
Investment Manager DOB Equity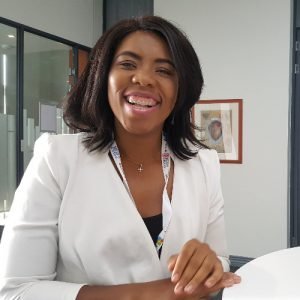 MAPASEKA DIPALE
Partner and Country Director South Africa at Funema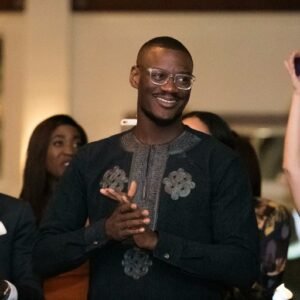 TOMIWA ALADEKOMO
CEO Big Cabal Media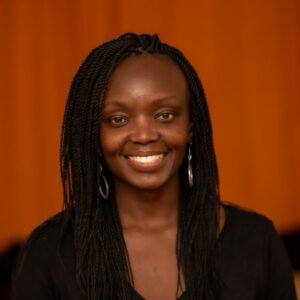 NEKESA WERE
Director of Strategy AfriLabs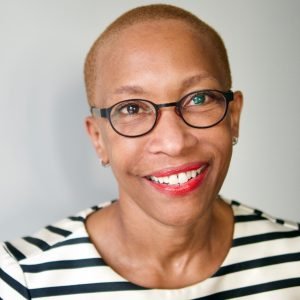 ALICE MUNYUA
Director, Innovation and Public Policy, Africa Mozilla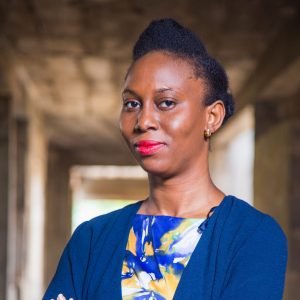 ETHEL D. COFIE
Board Member Africa Digital Expert Advising Organisations & Governments on Tech Innovation in Africa (Africa/Europe)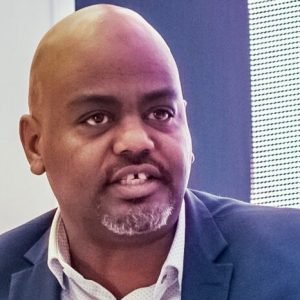 KHALID MOHAMMED ALI
Founder of Impact Hub Khartoum Sudan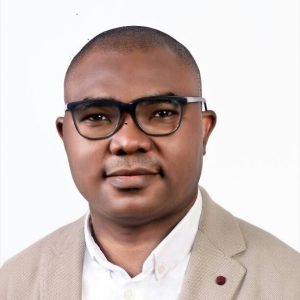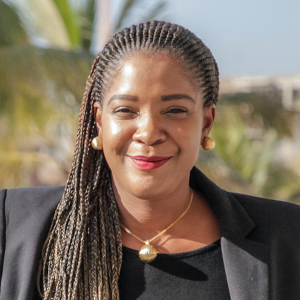 EVA SOW EBION
Director of Community and Communication i4Policy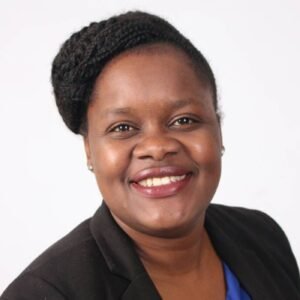 KUDZAI MUBAIWA
Strategy Lead iZone Hub, Zimbabwe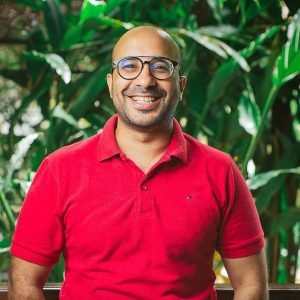 MOETAZ HELMY
Board Secretary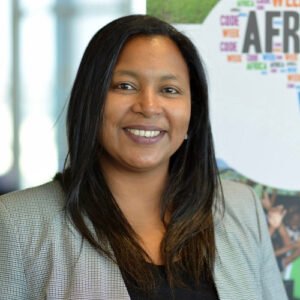 FATOUMATA NIANG NIOX
Francophone Representative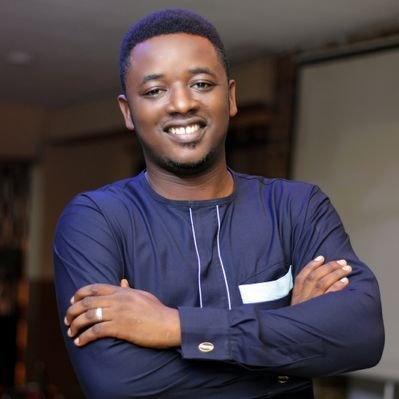 DANIEL CHINAGOZI
Board Member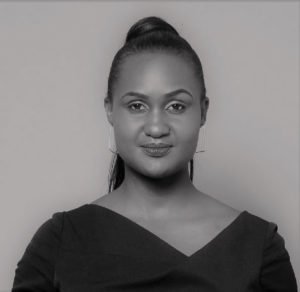 LINDA KWAMBOKA
Board Member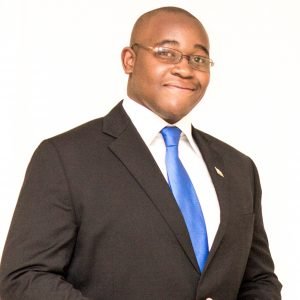 TAKUNDA CHINGONZOH
Board Member
MAIN PARTNERS AND SPONSORS