AfriLabs was founded in 2011 to build a community around rapidly emerging tech hubs―innovation spaces that serve as meeting points and communities for developers, entrepreneurs, and investors.
We believe that supporting the development of the African technology and innovation ecosystem enables Africa to participate in the global knowledge and innovation market place thereby stimulating economic growth.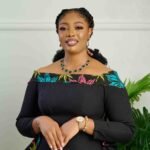 Senior Operations, HR & Manager I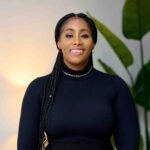 Senior Ecosystem Events Manager I
Senior Ecosystem Creative Manager I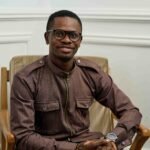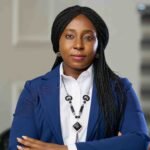 PR/Communication Manager I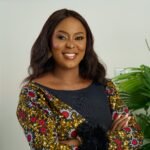 Senior Partnership Manager I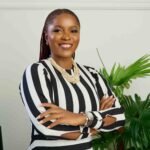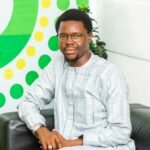 Senior Technology Officer II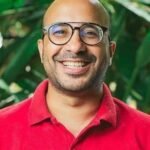 Co-Founder of kmt house, Egypt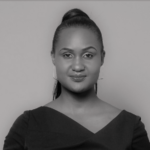 Board Secretary
Entrepreneur in-residence at Strathmore University and Manager at iBizAfrica, Kenya
Board Treasurer
Founder of iZone Hub, Zimbabwe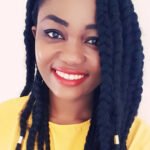 Francophone Representative
Founder of WeTech, Cameroon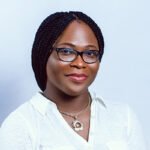 Board Member
Director of TechQuest STEM Academy, Nigeria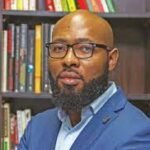 Board Member
Executive Director of ActivSpaces, Cameroon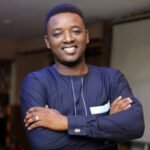 Board Member
Founder and CEO of Innovation Growth Hub, Nigeria
Member of Advisory board, Africa Europe Innovation Partner
The Africa-Europe Innovation Partnership aims to support and connect innovation and technology incubators and accelerators in tapping into new markets, find their trusted partner across the Mediterranean as well as build new perspectives, knowledge and networks. Incubators, accelerators and technology transfer offices play a key role in fostering the development of innovative enterprises.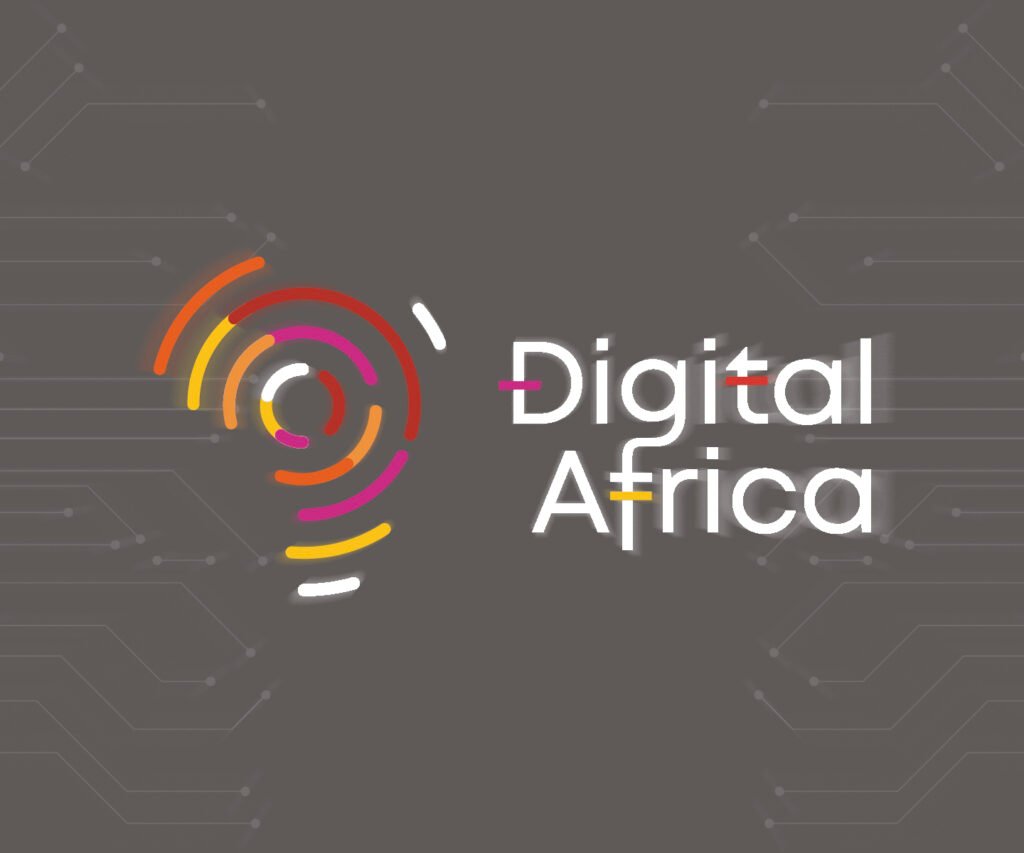 Founding Member, Digital Africa
Digital Africa brings together a community of partners in Africa's tech ecosystem. This alliance of committed partners which AfriLabs is a part of has led to the emergence of a highly effective and collaborative ecosystem supporting Africa's innovative entrepreneurs.
Member of Strategy Group on Digital, Africa Europe Foundation - Friends of Europe
The Africa Europe Foundation Strategy Groups are mandated to build a commonality of purpose from the complexity of diverging perspectives and approaches across priority domains of partnership; enlarge the Africa-Europe partnership to new and diverse actors; unlock dormant opportunities; leverage joint partnership action; open up space for fresh policy thinking, strategic foresight and a holistic rethink of critical sectors for multilateral cooperation; and reinforce Africa-EU on the international stage.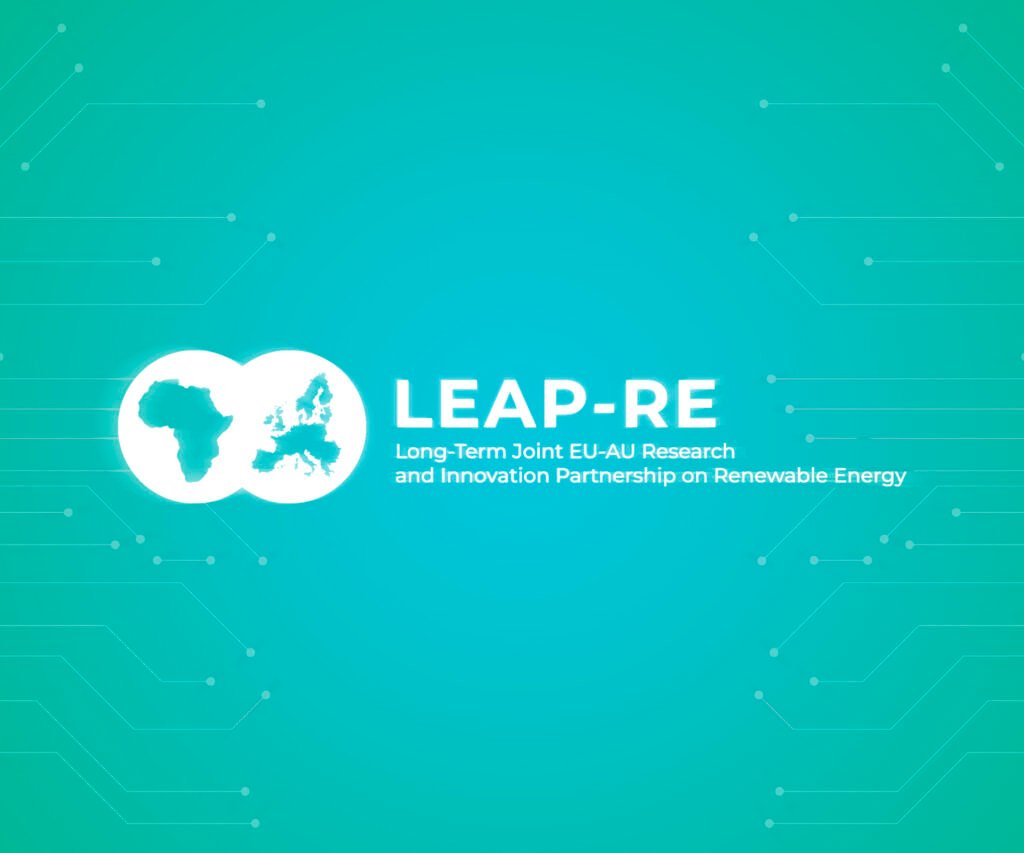 Consortium Member, LEAP-RE
The 2030 Agenda for Sustainable Development adopted by the UN for the 2015-2030 period intends to shift the world onto a sustainable and resilient path. Among the 17 Sustainable Development Goals of the Agenda, Goal 7 is fully dedicated to energy, with the objective of ensuring access to affordable, reliable, sustainable and modern energy for all. Yet, much remains to be done before renewable energy is the main source of power in Africa and Europe. For 5 years (2020-2025), the LEAP-RE programme will seek to create a long-term partnership of African and European stakeholders in a quadruple helix approach: government (programme owners and funding agencies), research and academia, private sector, and civil society.
Member of African European Digital Innovation Bridge – AEDIB
African European Digital Innovation Bridge – AEDIB aims to connect and develop digital innovation ecosystems in Africa and Europe, thereby creating high-quality solutions for SDG challenges and boosting a resilient digital economy.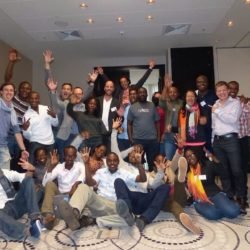 AfriLabs was founded with 5 Hubs. NaiLab Kenya, iHub Kenya, Hive Colab Uganda,Banta Labs Senegal, Activ Spaces Cameroun.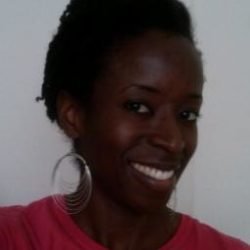 1st Executive Director of AfriLabs
AfriLabs hired its first Executive Director.
Partnership with Hivos and Indigo Trust
AfriLabs Partnered with Hivos & Indigo Trust.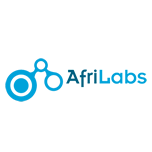 AfriLabs was formally registered as a foundation.
World Bank InfoDev Virtual Incubation project
AfriLabs got involved with the World Bank InfoDev Virtual Incubation project.
Partnership Microsoft for Africa & Rockefeller Foundation
AfriLabs partnered with Microsoft 4Afrika and The Rockefeller foundation.
AfriLabs had its first global meet-up in Berlin supported by Global Innovation Gathering.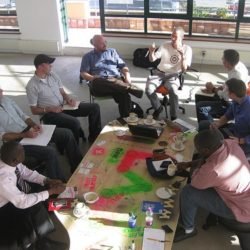 AfriLabs launches Digital jobs challenge
AfriLabs collaborated with The Rockefeller Foundation to launch a Digital jobs challenge.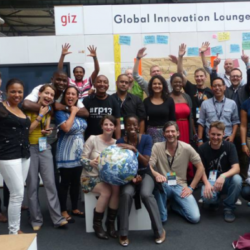 2nd Global Meet-up in Berlin
AfriLabs held its 2nd global meetup in Berlin.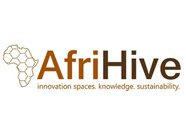 AfriLabs hosted the Hub sustainability series with AfriHive.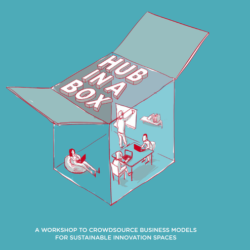 AfriLabs initiated the Hub sustainability challenge: Hub in a Box.
AfriLabs initiated the Hub sustainability challenge: Hub in a Box.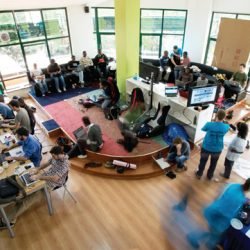 Launches new Partnership with OSIWA
AfriLabs website was created and branding was carried out.
AfriLabs launched a partnership with OSIWA to explore Hubs as creative spaces.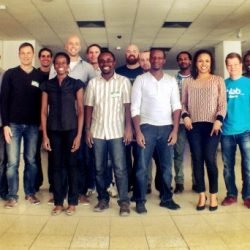 AfriLabs held its first African meetup in Egypt.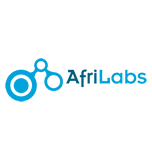 AfriLabs 1st Secretariat in Abuja
AfriLabs set up its first secretariat in Abuja, Nigeria headed by Anna Ekeledo.

Launched corporate affiliate program with Facebook & Africa.com
AfriLabs set up its first secretariat in Abuja, Nigeria headed by Anna Ekeledo.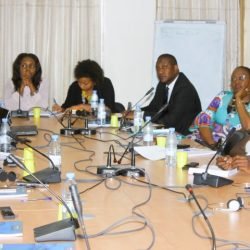 City meet ups in Nairobi, Lagos, Cairo, Johannesburg and Senegal.
1st AfriLabs Annual Gathering in Accra, Ghana.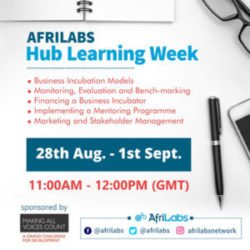 AfriLabs Hubs Learning week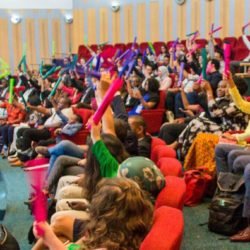 AfriLabs Annual Gathering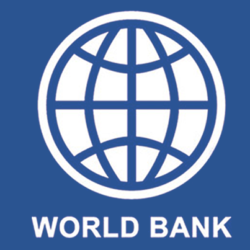 AfriLabs & World Bank Open Innovation Training for Incubators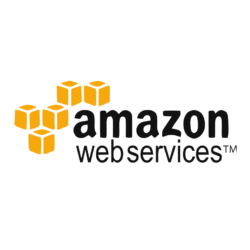 AfriLabs & Amazon Web Services Love Startups Webinars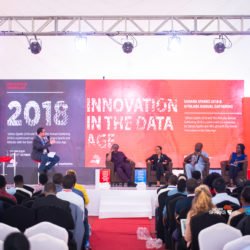 AfriLabs Annual Gathering 2018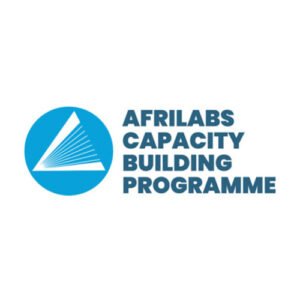 AfriLabs launches the AfriLabs Capacity Building Programme (ACBP)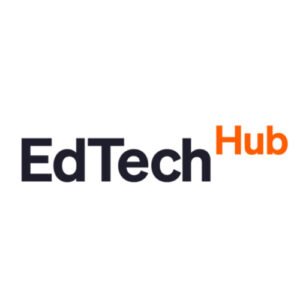 AfriLabs joins The Global EdTech Hub with The University of Cambridge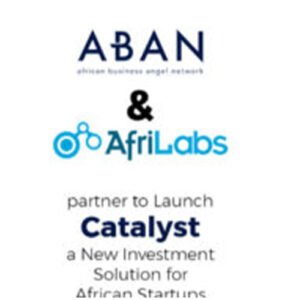 AfriLabs launches The Catalyst with ABAN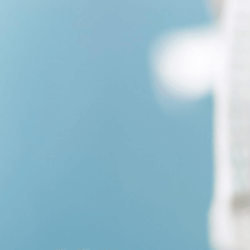 AfriLabs launches the Hub Academy in partnership with Liquid Telecoms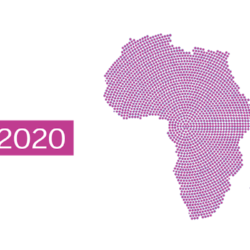 AfriLabs partners with the United Nations Economic Commission for Africa (UNECA)