The Largest Community Of Innovation Enablers In Africa
AfriLabs is a network organisation supporting Innovation Centers across African countries since 2011, founded upon the mission of building a community around the rapidly emerging technology hubs in Africa. 
These hubs serve as centers that provide support to African entrepreneurs, innovators, developers, and youths. By providing physical co-working and dedicated office spaces, as well as inclusive training and business, legal and financial support, we play an active role in helping to raise successful entrepreneurs who will create jobs and develop innovative solutions to African problems.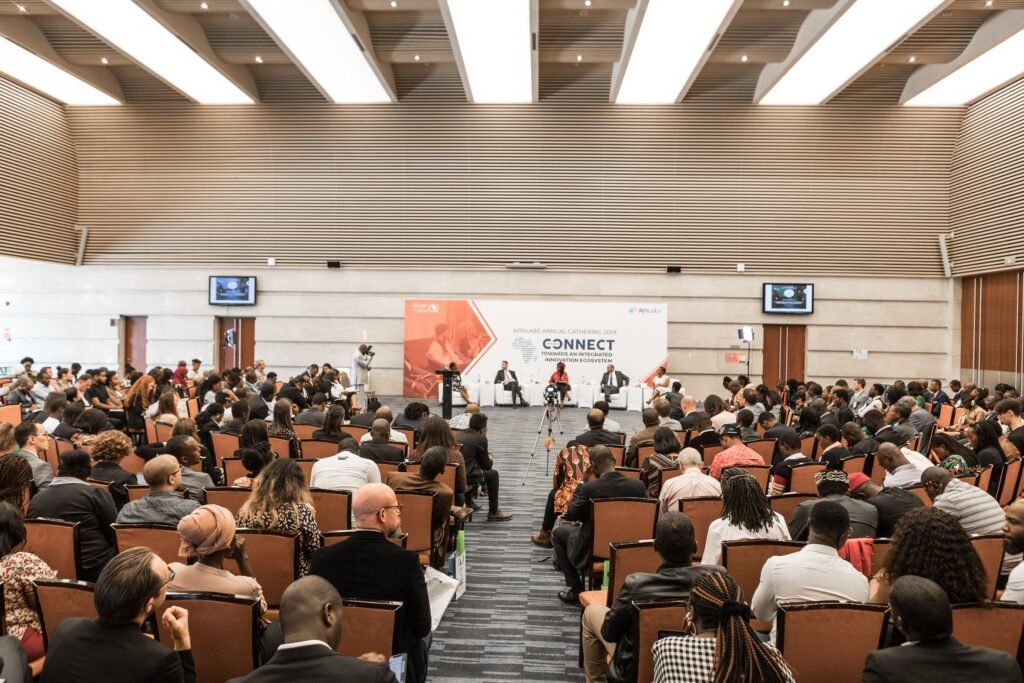 To view the scale of our impact during the COVID-19 pandemic in 2020, check out a concise report of our activities and of our community.
Hub managers and staff, ecosystem enablers trained on startup support best practices.
€ grants to host virtual meetups on COVID-19 and the SDGs.
€ to support venture support programmes in communities across the 5 regions in Africa.
% of projects supported were women focussed.
AfriLabs Annual Gathering
The AfriLabs Annual Gathering is the largest convention of brilliant African innovation hub leaders and ecosystem builders on the continent. Over the years, it has served as an avenue where all actors in the innovation community 

ranging from hubs, startups, academia, investors, corporates and development agencies come together to understand various perspectives across several sectors. The 2021 edition was a special one as marked our 10th anniversary, 
celebrating a decade of enabling innovation in Africa from the 27th – 29th of October in Abuja, Nigeria.
AfriLabs Capacity Building Programme
The AfriLabs Capacity Building Programme (ACBP) is a 36 months intensive capacity building for hubs across Africa. This programme is funded by the Digital Africa Seed Fund through the French Development Agency's support.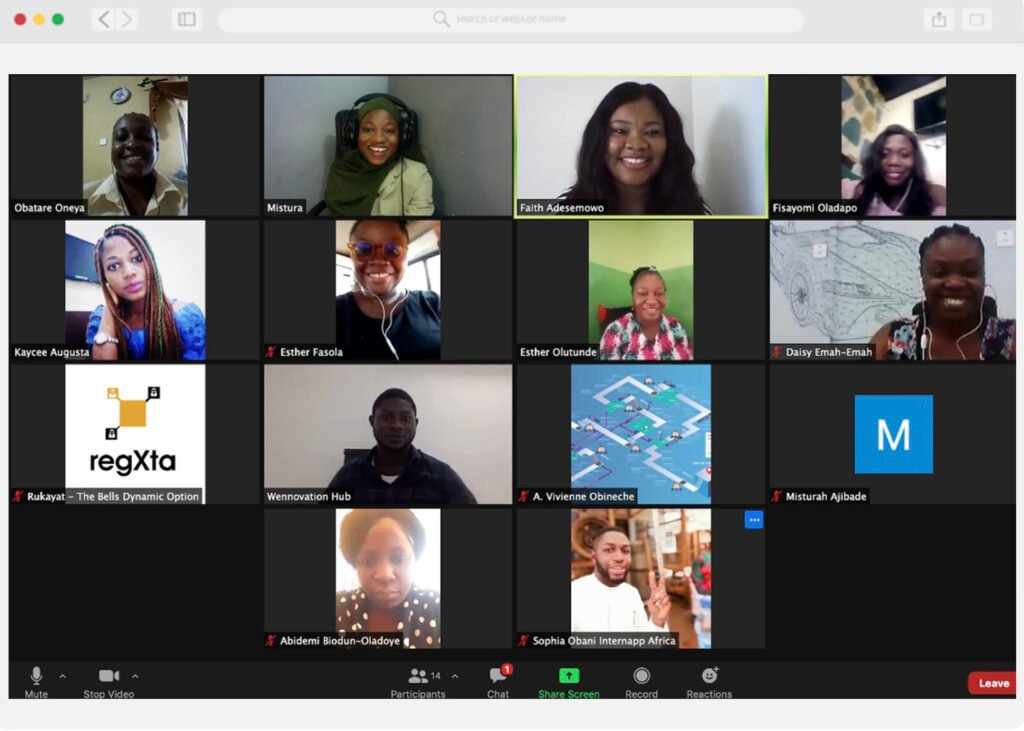 Know more about AfriLabs activities, impact, partnerships and community via our blog, press releases and upcoming podcast, with love from Makini.

AfriLabs @ 10: The thinking behind our new visual identity
AfriLabs: The First Decade The 21st century has seen rapid technological innovation that uniquely addresses African needs. The innovations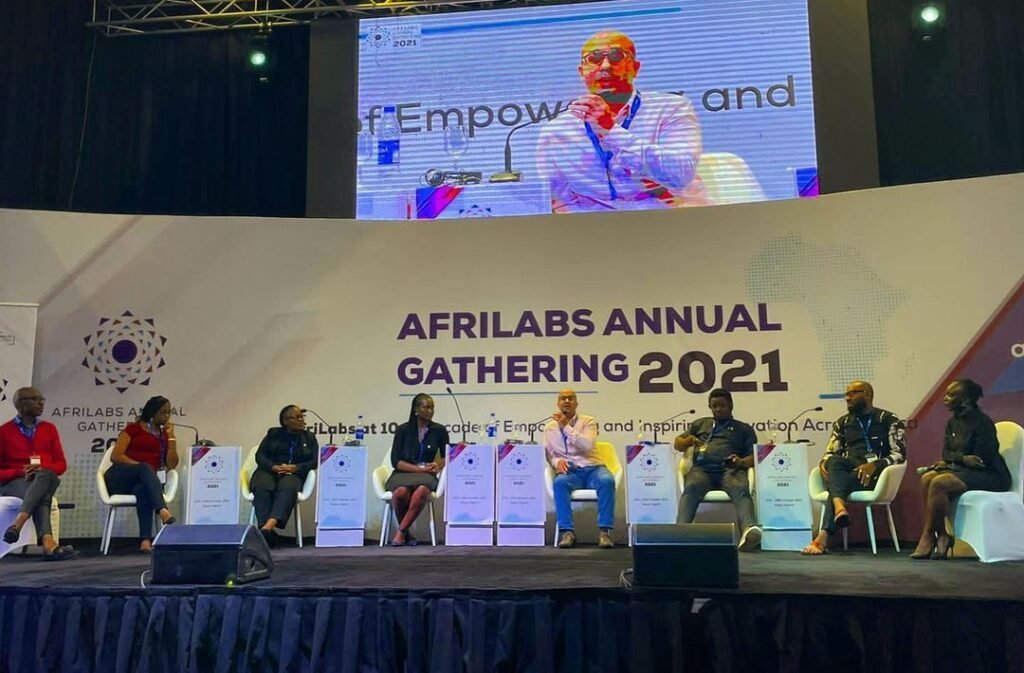 Moetaz Helmy is AfriLabs new Board Chair as AfriLabs elects new board members
We are pleased to announce the election of new members to the AfriLabs Board. AfriLabs now has a new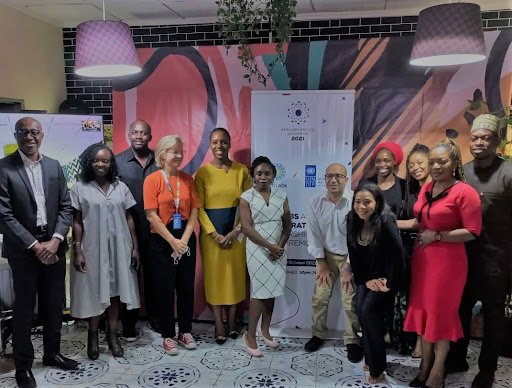 UNDP Accelerator Labs and AfriLabs Announce Powerful Partnership to Advance Innovation Policy in Africa
Abuja, Nigeria & New York, United States, 10 November 2021 – The United Nations Development Programme (UNDP) Accelerator Labs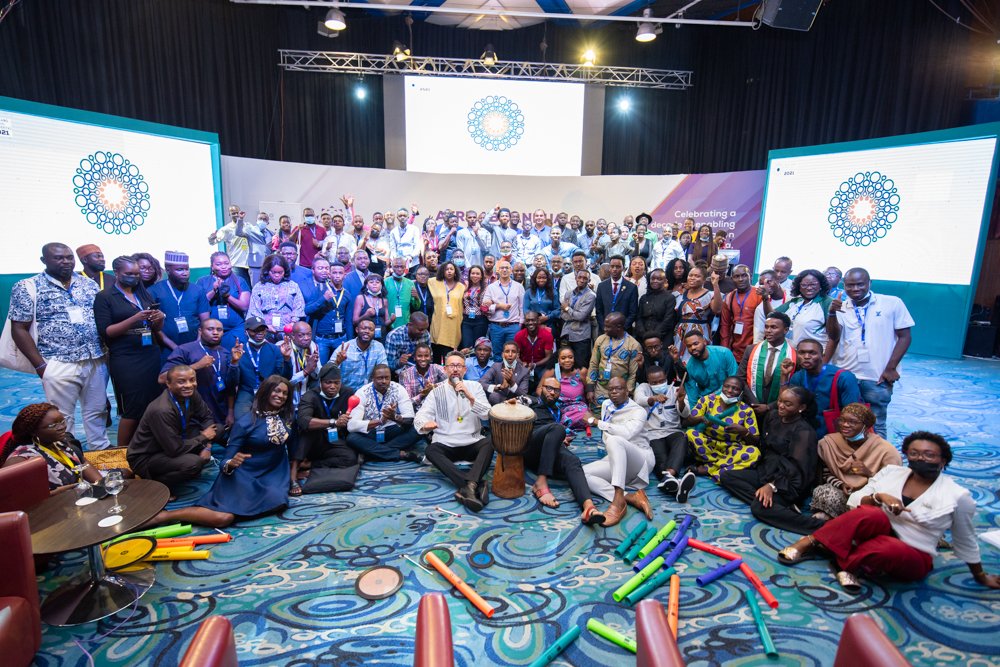 A New Era of Growth: AfriLabs expands its network to 320 innovation hubs in 51 African countries
We are excited to announce that we have crossed 300 member hubs as a community and are now in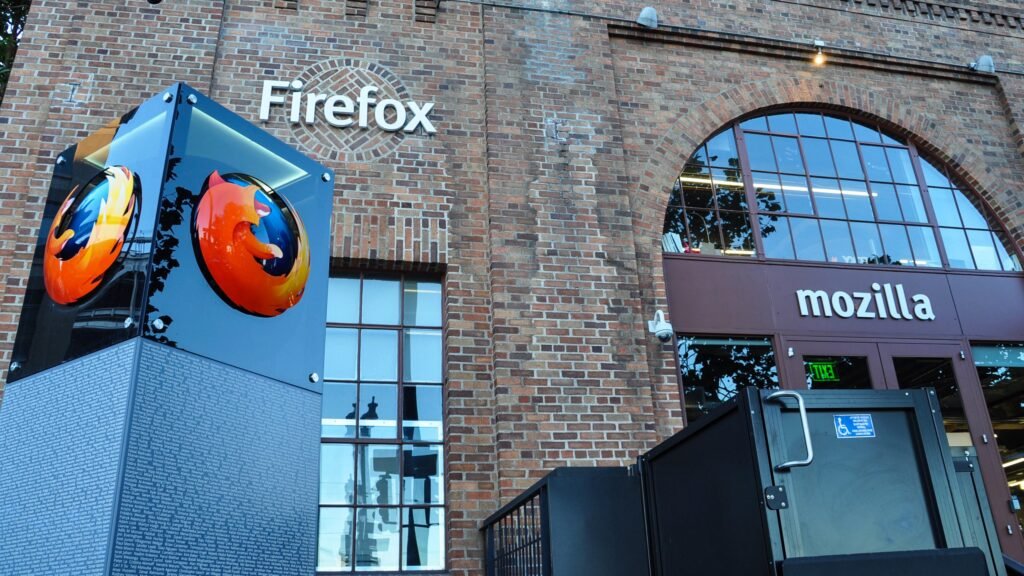 AfriLabs announces more strategic partners for the AfriLabs Annual Gathering 2021 event: EU-Africa Digilogic, Mozilla, and the University of Basel
Ecosystem Enablers with a common goal of a connected Africa join forces at the 2021 AfriLabs Annual Gathering to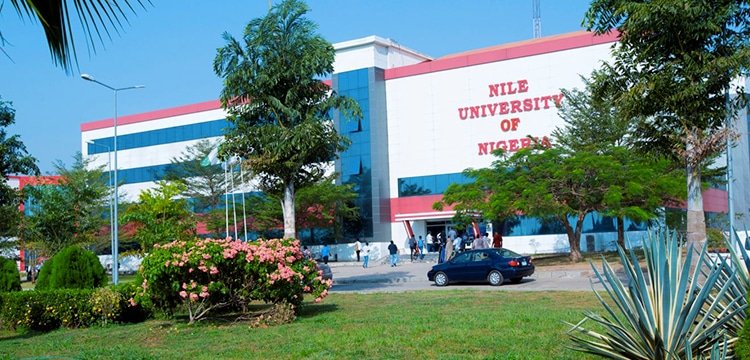 2021 AfriLabs Annual Gathering: Leveraging Academia as a tool for building the next generation of entrepreneurs on the continent
AfriLabs is excited to partner with Honoris United Universities for the 2021 AfriLabs Annual Gathering as we seek to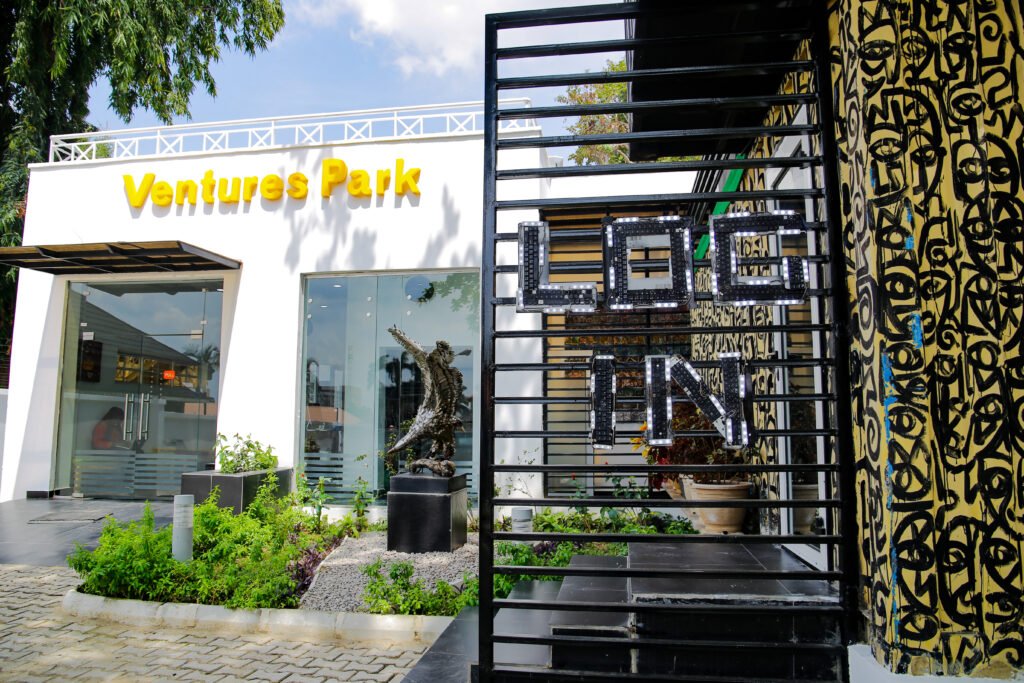 Experience the Innovation community in Abuja at the 2021 AfriLabs Annual Gathering
Ubuntu is one of AfriLabs core values and the journey so far has been one that was brought alive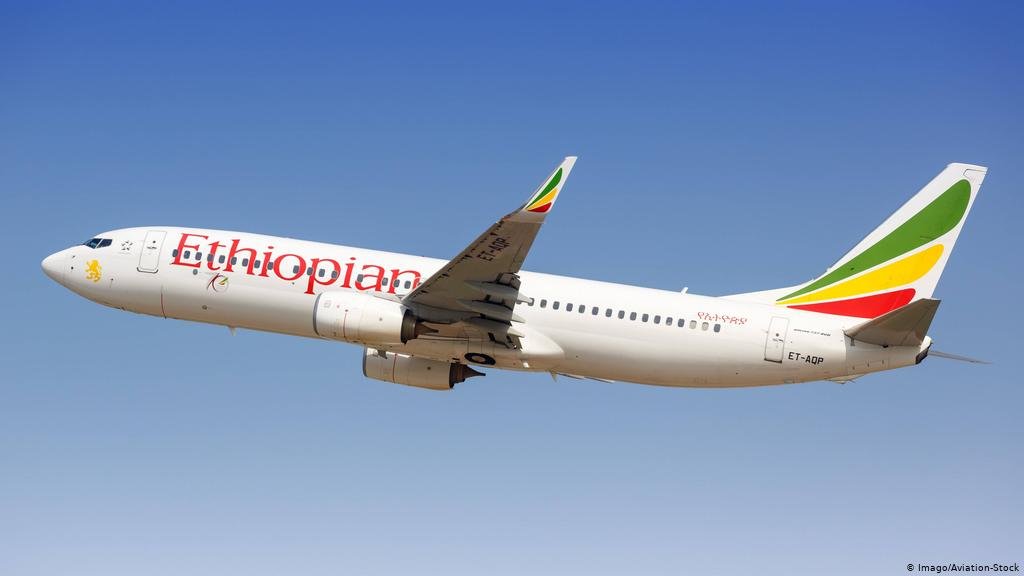 AfriLabs proudly announces Ethiopian Airlines as its Official Airline Partner for the AfriLabs Annual Gathering
We are excited to announce Ethiopian Airlines as the official airline partner for the 2021 AfriLabs Annual Gathering.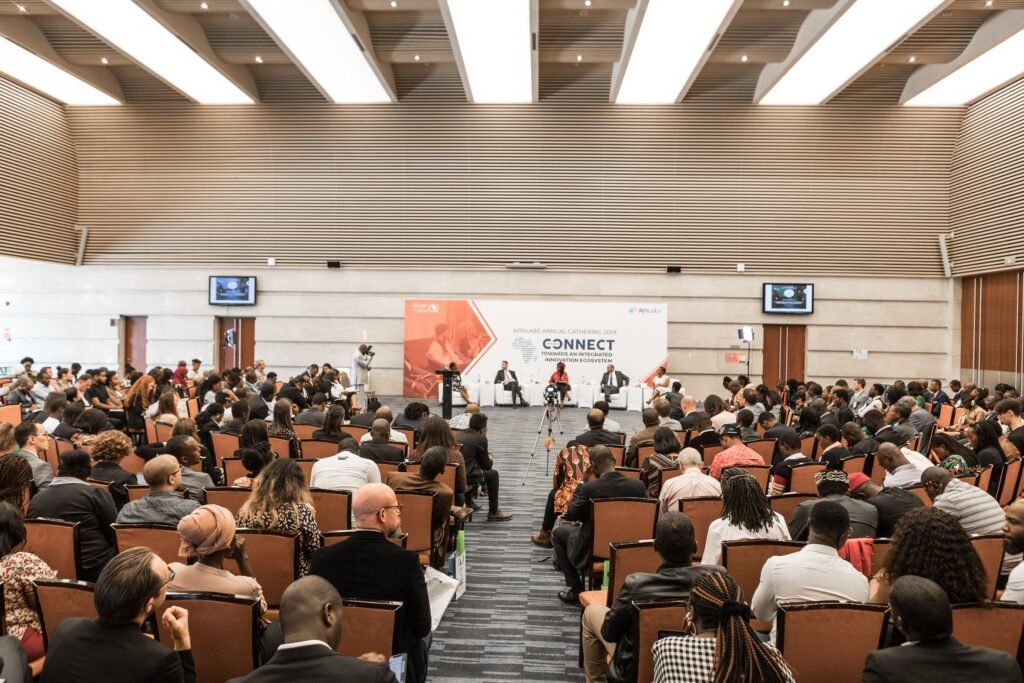 AfriLabs and Make-IT in Africa team up to bolster local networks of African innovation enablers at the 2021 AfriLabs Annual Gathering and beyond
AfriLabs is excited to announce that we are partnering with Deutsche Gesellschaft für Internationale Zusammenarbeit (GIZ) GmbH to support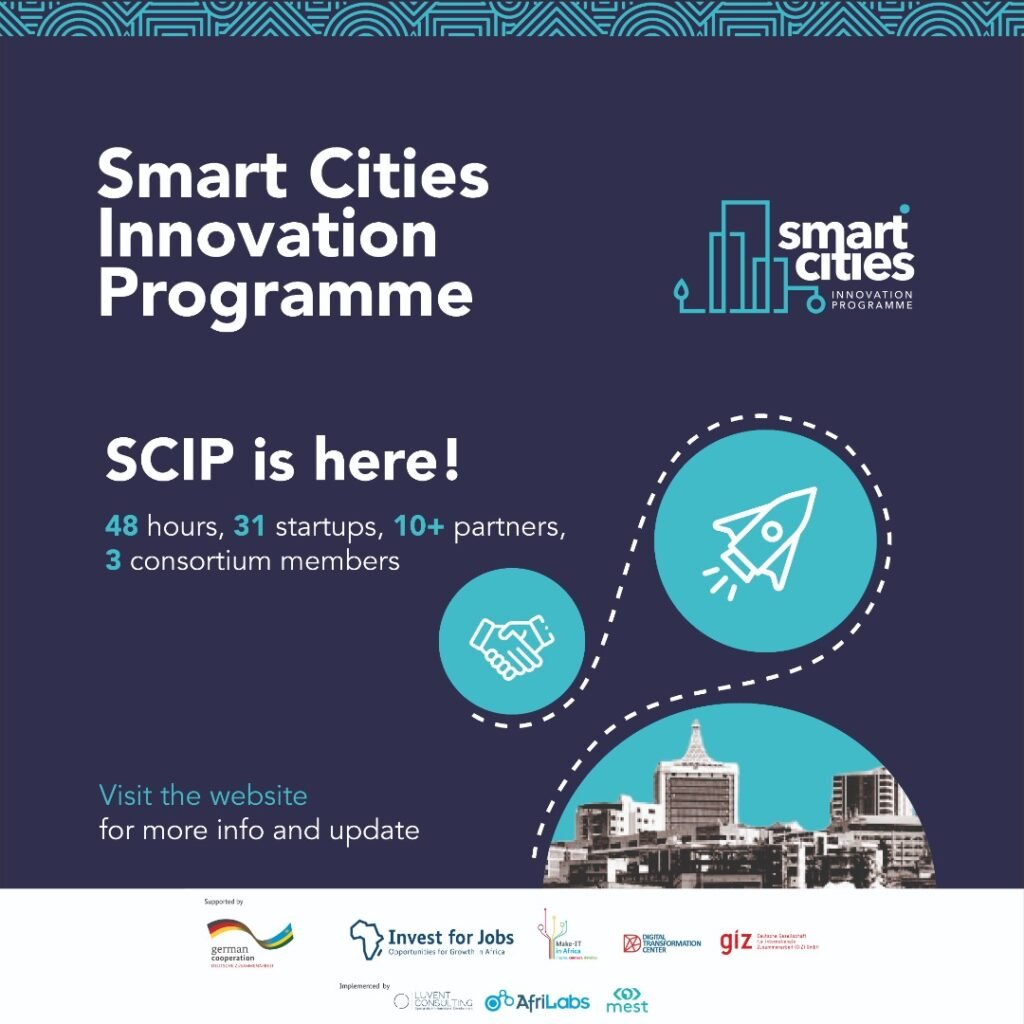 Promoting African Start-ups for the Continent's Urban Future: Smart Cities Innovation Programme launched by Rwandan-German Development Cooperation
Africa is rapidly urbanising. The United Nations predict that Africa's population will grow faster than in any other part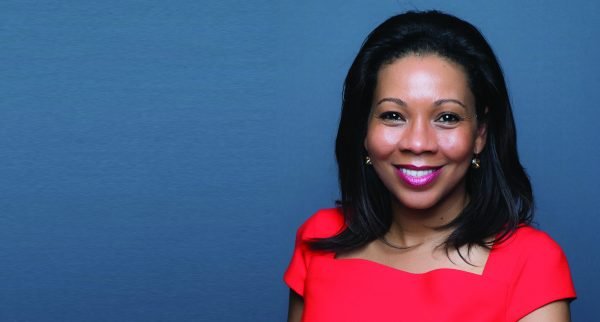 Ces derniers jours n'ont pas été plaisants pour l'Écosystème Africain d'Innovation, et plus particulièrement pour le réseau AfriLabs puisque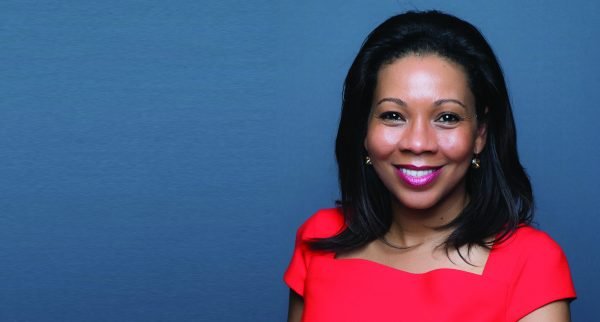 The past few days have not been a pleasant one for the African Innovation Ecosystem, especially the AfriLabs network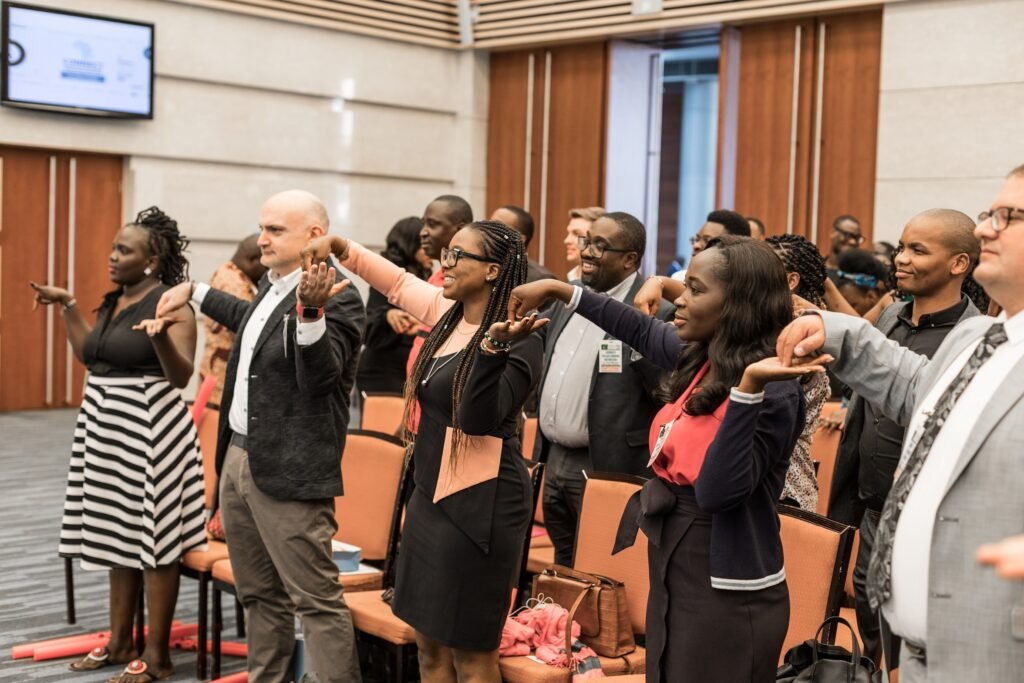 AfriLabs accueille 24 hubs d'innovation dans son réseau
Nous améliorons les chances d'une économie de l'innovation florissante en Afrique en créant une communauté inclusive! Conformément aux valeurs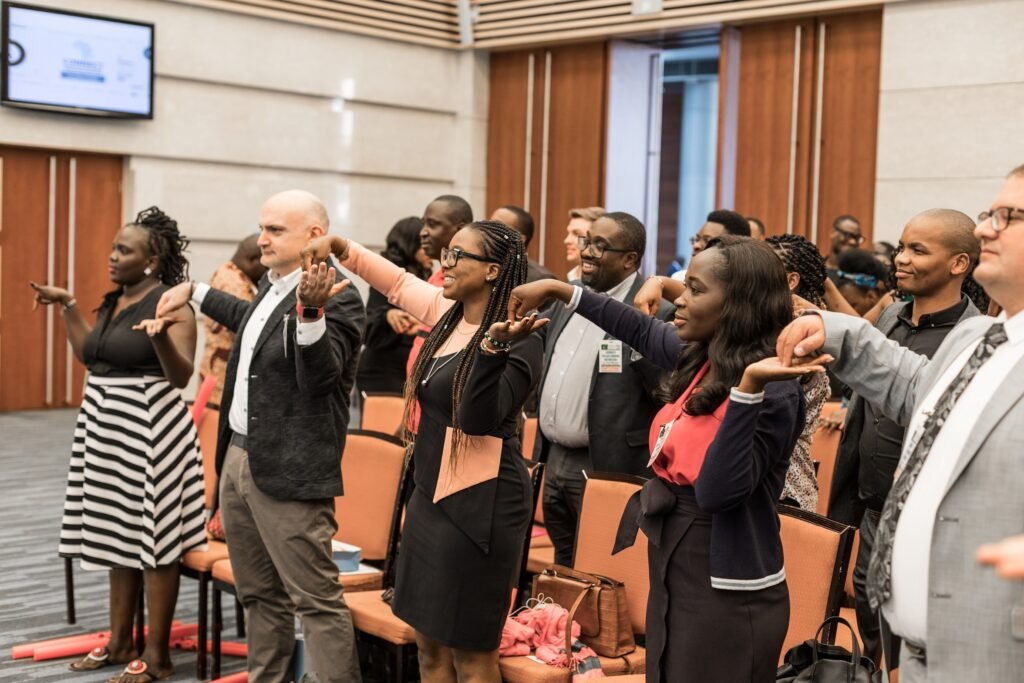 AfriLabs welcomes 24 innovation hubs into its network
We are increasing the odds of a thriving innovation economy in Africa by building an inclusive community! As part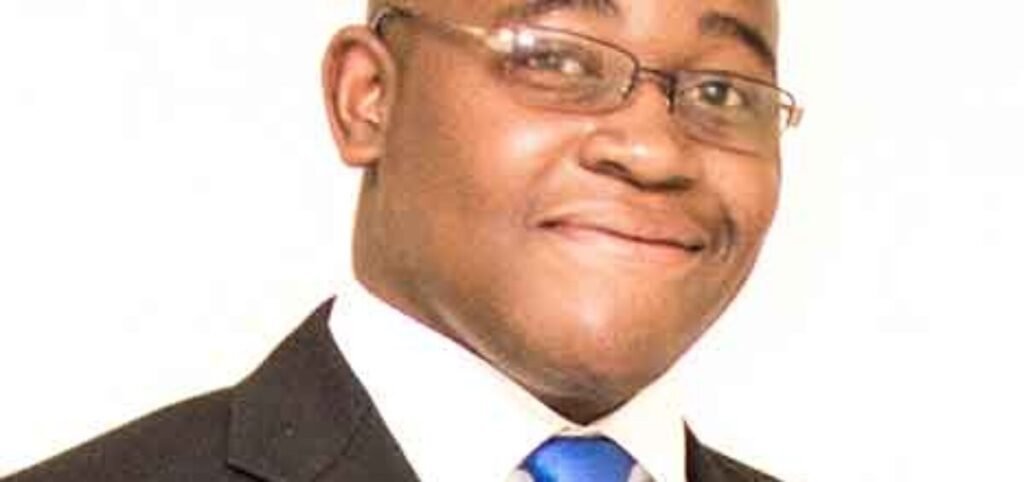 AfriLabs Elects a New Board Member
The AfriLabs Annual General Meeting held on the 7th October 2020 and it was the first Virtual General Meeting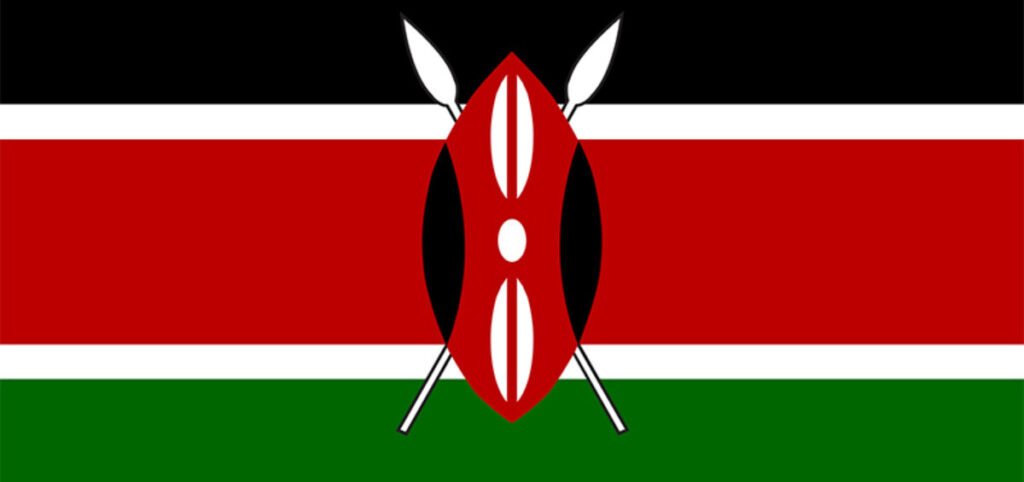 Country in Focus: Kenya "East Africa's Money Magnet"
To highlight the ever-growing and diversified community of the AfriLabs network, we are pleased to introduce our new series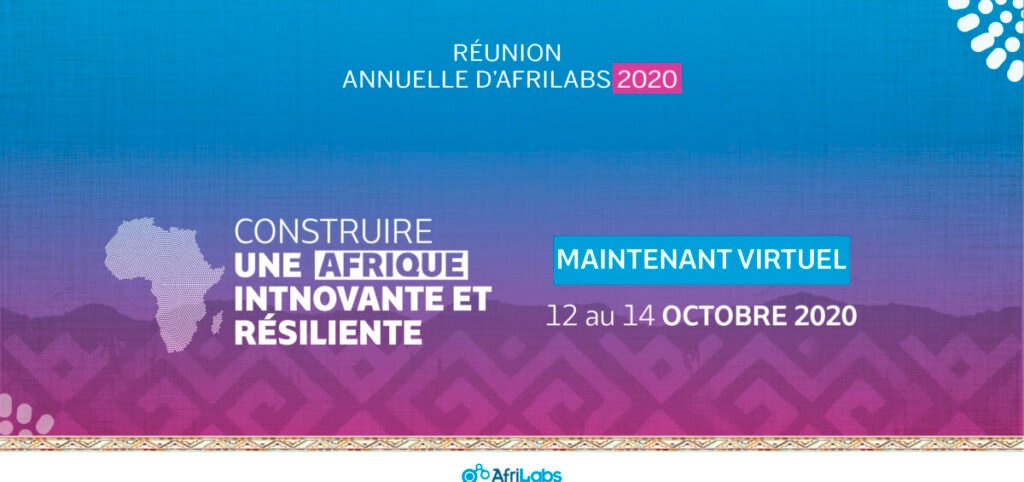 LA RÉUNION ANNUELLE AFRILABS 2020 DEVIENT VIRTUELLE
Compte tenu de la pandémie COVID-19, de la santé et de la sauvegarde de notre communauté, la 5ème Réunion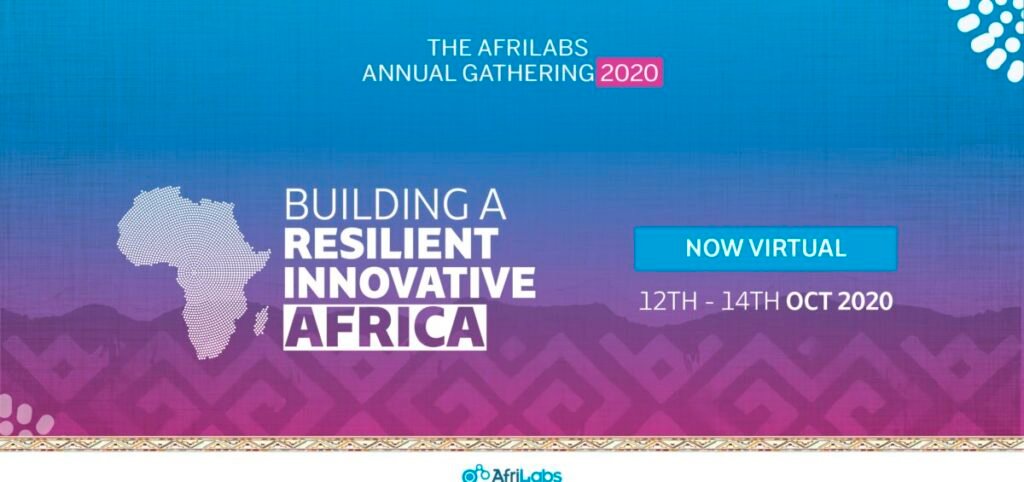 AfriLabs and Djembe Consultants Partner to Produce Insights Report on Building a Resilient Innovative Africa in a COVID-19 World
Djembe Consultants Named Official Communications Partner for AfriLabs Virtual Annual Gathering AfriLabs,  the largest pan-Africa network of 225 technology and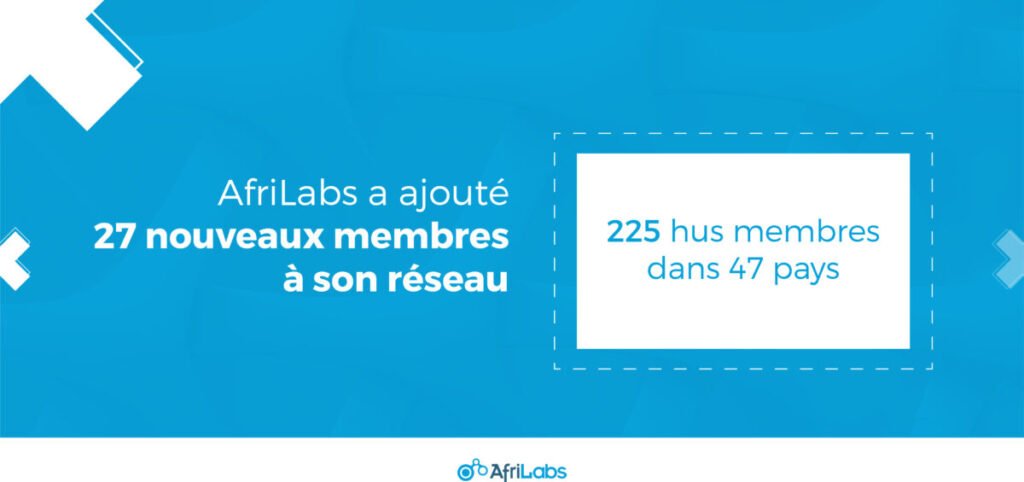 AfriLabs admet 27 nouveaux membres et s'étend à 47 pays Africains
En accord avec sa vision d'une économie de l'innovation florissante en Afrique, menée par la puissance de sa communauté,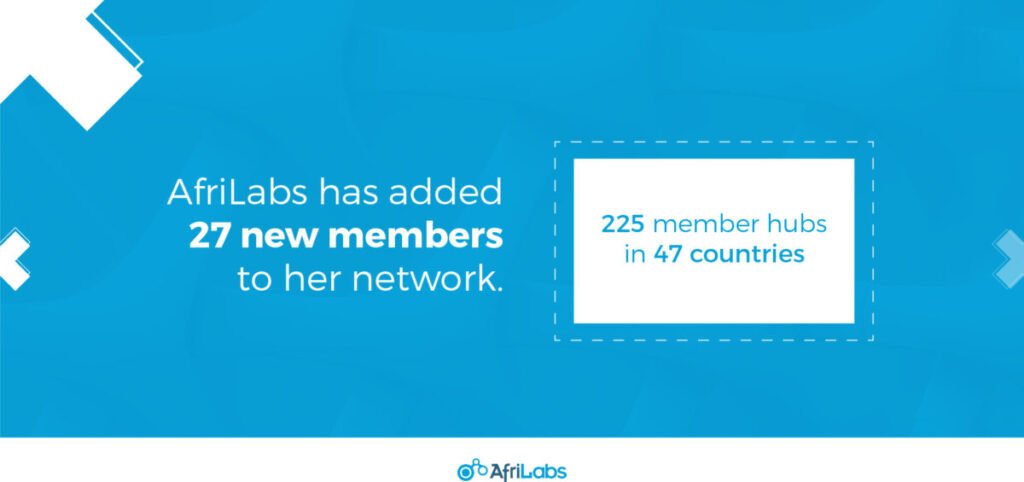 AfriLabs Admits 27 new members and expands to 47 African Countries
In line with its vision of a thriving innovation economy in Africa, driven by the power of its community, AfriLabs has

Access insights on the African Innovation, Entrepreneurial and Technological Ecosystem through our inclusive reports.
Francis of Ennovate Hub, Tanzania speaks on the impact of AfriLabs on the hub and innovation ecosystem in the East Africa country
Fay of Douar Tech, Morocco speaks on the impact of AfriLabs on the hub and the innovation ecosystem in the North Africa country
Berry of Centre d'Innovation de Lubumbashi Innovons Assemble, RDC speaks on the impact of AfriLabs on the hub and the innovation ecosystem in the Central Africa country.
Wangiwe of Mzuzu Entrepreneur Hub, Malawi speaks on the impact of AfriLabs on the hub and the innovation ecosystem in the Southern Africa country.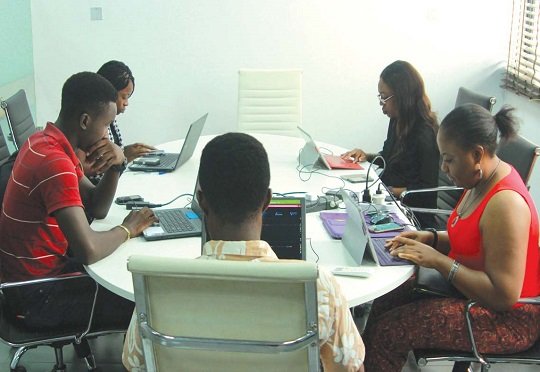 Suguba is a hub located in Bamako, Mali and a member of the AfriLabs community. They provide a business development platform on a regional scale for budding entrepreneurs, start-ups and SMEs spearheaded by young people and women..