The Largest Community Of Innovation Enablers In Africa
AfriLabs is a network organisation supporting Innovation Centers across African countries since 2011, founded upon the mission of building a community around the rapidly emerging technology hubs in Africa. 
These hubs serve as centers that provide support to African entrepreneurs, innovators, developers, and youths. By providing physical co-working and dedicated office spaces, as well as inclusive training and business, legal and financial support, we play an active role in helping to raise successful entrepreneurs who will create jobs and develop innovative solutions to African problems.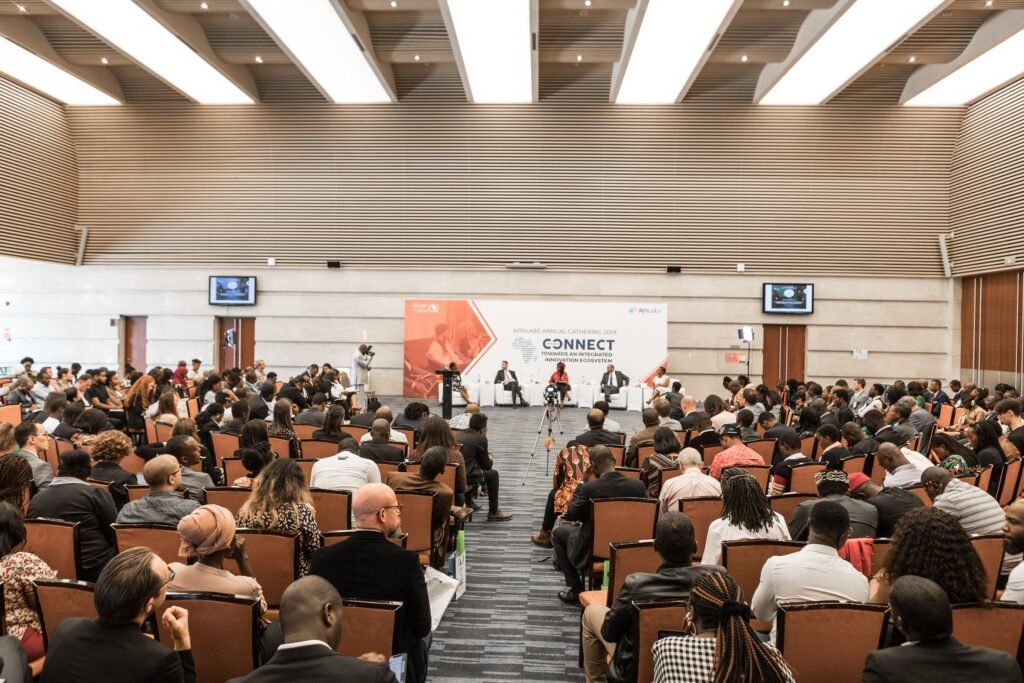 Hub managers and staff, ecosystem enablers trained on startup support best practices.
€ grants to host virtual meetups on COVID-19 and the SDGs.
€ to support venture support programmes in communities across the 5 regions in Africa.
% of projects supported were women focused.
AfriLabs Annual Gathering
The AfriLabs Annual Gathering is the largest convention of brilliant African innovation hub leaders and ecosystem builders on the continent. Over the years, it has served as an avenue where all actors in the innovation community ranging from hubs, startups, academia, investors, corporates and development agencies come together to understand various perspectives across several sectors.
The 2023 edition will take place in Kigali, Rwanda from 11th – 13th October, 2023.
AfriLabs Capacity Building Programme
The AfriLabs Capacity Building Programme (ACBP) is a 36 months intensive capacity building for hubs across Africa. This programme is funded by the Digital Africa Seed Fund through the French Development Agency's support.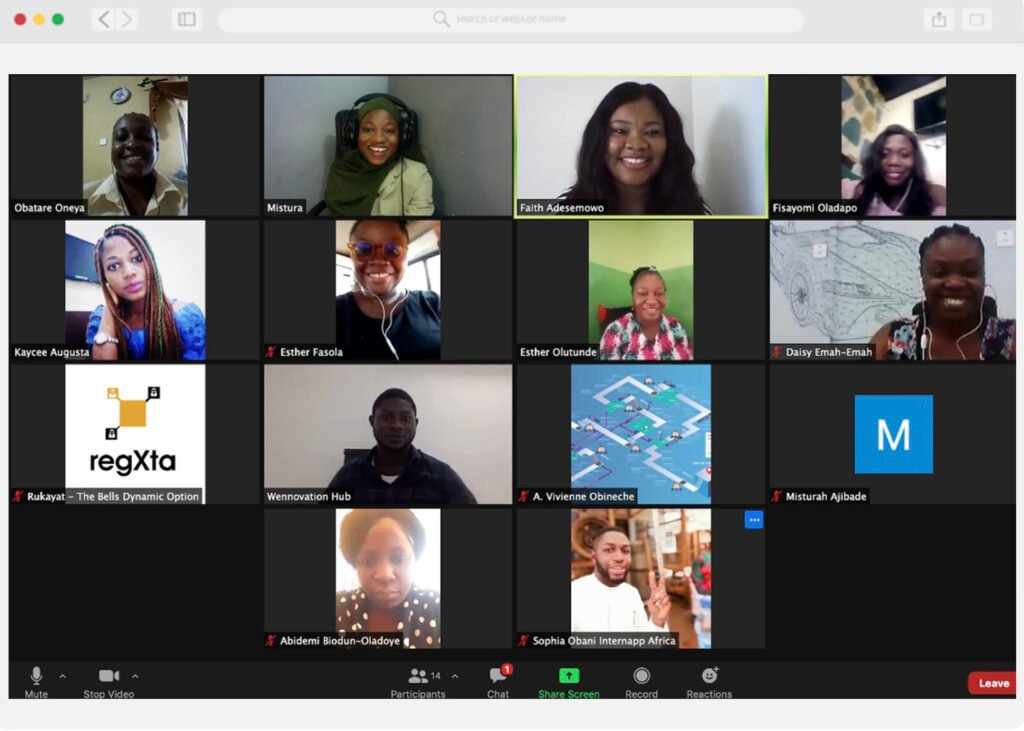 Intel and AfriLabs sign a long-term partnership
AfriLabs is excited to announce that we have partnered with Intel to gain a deeper understanding of the African deep-tech startup ecosystem.
Learn more
AfriLabs with support from Visa Foundation launches the RevUp Women Initiative to empower early stage women-led startups in Africa
Learn more

Know more about AfriLabs activities, impact, partnerships and community via our blog, press releases and upcoming podcast, with love from Makini.

Access insights on the African Innovation, Entrepreneurial and Technological Ecosystem through our inclusive reports.
Francis of Ennovate Hub, Tanzania speaks on the impact of AfriLabs on the hub and innovation ecosystem in the East Africa country
Fay of Douar Tech, Morocco speaks on the impact of AfriLabs on the hub and the innovation ecosystem in the North Africa country
Berry of Centre d'Innovation de Lubumbashi Innovons Assemble, RDC speaks on the impact of AfriLabs on the hub and the innovation ecosystem in the Central Africa country.
Wangiwe of Mzuzu Entrepreneur Hub, Malawi speaks on the impact of AfriLabs on the hub and the innovation ecosystem in the Southern Africa country.

O'BOTAMA is an incubator based in Yaoundé, Cameroon, that has been supporting entrepreneurs from Cameroon and the diaspora in the development of their businesses since 2018.