The Largest Community Of Innovation Enablers In Africa
AfriLabs is a network organisation supporting Innovation Centers across African countries since 2011, founded upon the mission of building a community around the rapidly emerging technology hubs in Africa. 
These hubs serve as centers that provide support to African entrepreneurs, innovators, developers, and youths. By providing physical co-working and dedicated office spaces, as well as inclusive training and business, legal and financial support, we play an active role in helping to raise successful entrepreneurs who will create jobs and develop innovative solutions to African problems.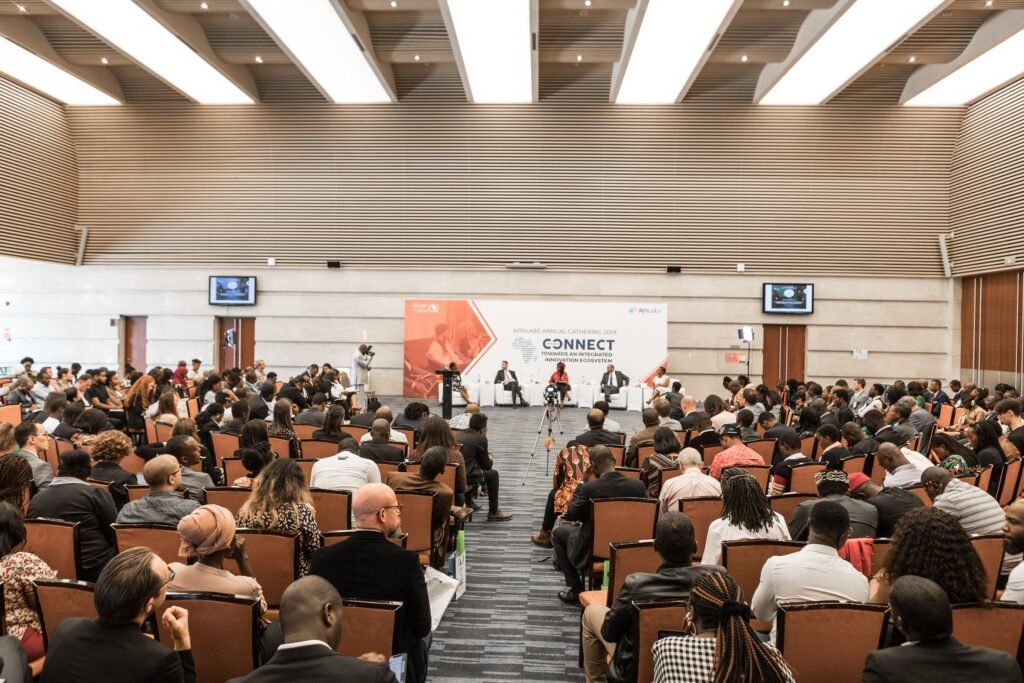 Hub managers and staff, ecosystem enablers trained on startup support best practices.
€ grants to host virtual meetups on COVID-19 and the SDGs.
€ to support venture support programmes in communities across the 5 regions in Africa.
% of projects supported were women focussed.
AfriLabs Annual Gathering
The AfriLabs Annual Gathering is the largest convention of brilliant African innovation hub leaders and ecosystem builders on the continent. Over the years, it has served as an avenue where all actors in the innovation community ranging from hubs, startups, academia, investors, corporates and development agencies come together to understand various perspectives across several sectors.
The 2023 edition will take place in Kigali, Rwanda from 11th – 13th October, 2023.
AfriLabs Capacity Building Programme
The AfriLabs Capacity Building Programme (ACBP) is a 36 months intensive capacity building for hubs across Africa. This programme is funded by the Digital Africa Seed Fund through the French Development Agency's support.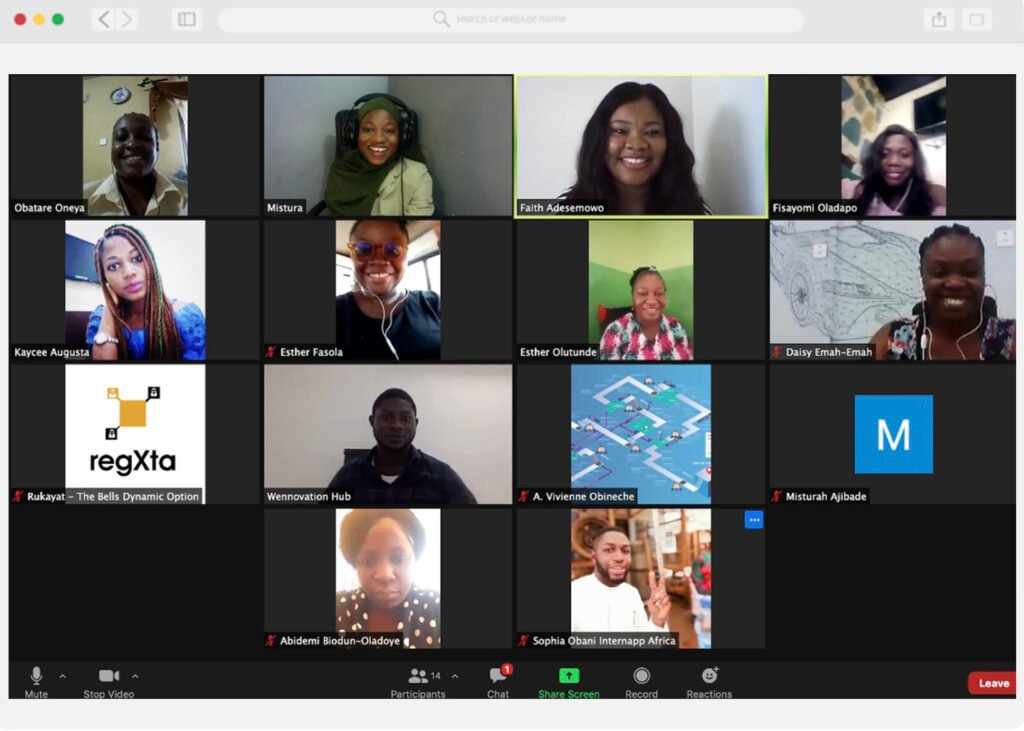 Know more about AfriLabs activities, impact, partnerships and community via our blog, press releases and upcoming podcast, with love from Makini.

La Rencontre Annuelle de AfriLabs 2021 se tiendra maintenant au Nigéria
Suite à l'évolution de la pandémie mondiale de COVID-19 et aux incertitudes causées par les nouvelles restrictions sur les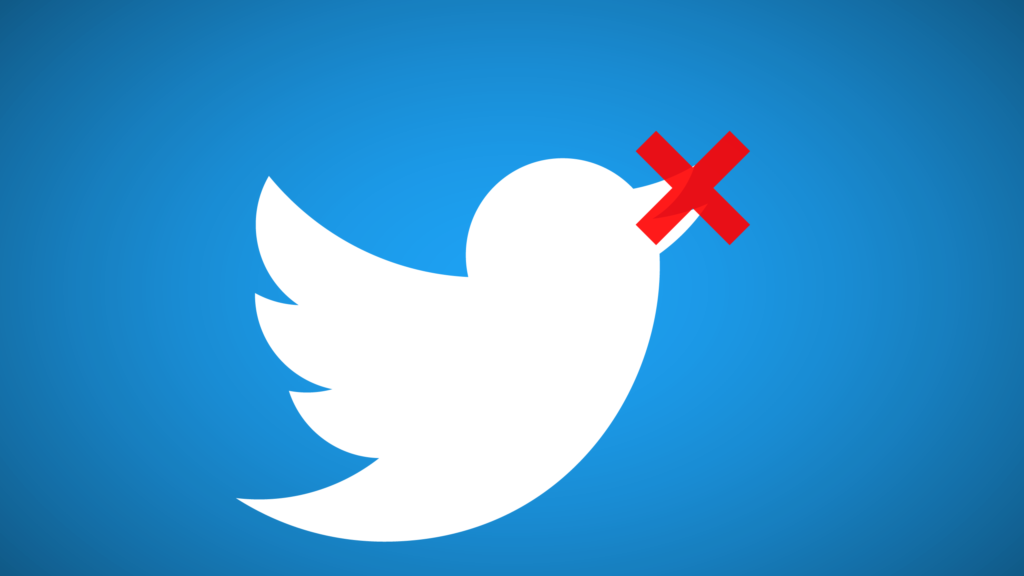 AfriLabs calls for reversal of the Twitter ban in Nigeria
To build a sustainable innovation economy that solves national issues while improving the economic welfare of the citizens, governments

2021 AfriLabs Annual Gathering to now be held in Nigeria
Considering developments with the global COVID-19 pandemic and uncertainties caused by new air travel restrictions, the AfriLabs Board has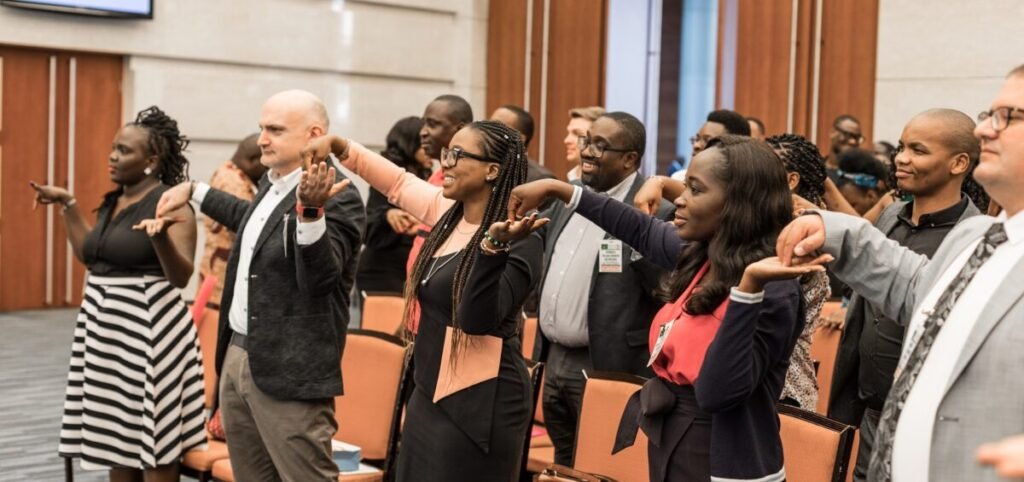 Building a Community for Innovators to Thrive in Africa; AfriLabs Onboards 28 New Members, Enters 7 New Cities and 1 New Country.
In line with our vision of supporting innovation on the continent, we have welcomed 28 new hubs into our
Country in Focus – Cameroon "Africa in Miniature"
To highlight the ever-growing and diversified community of the AfriLabs network, we are pleased to introduce our new series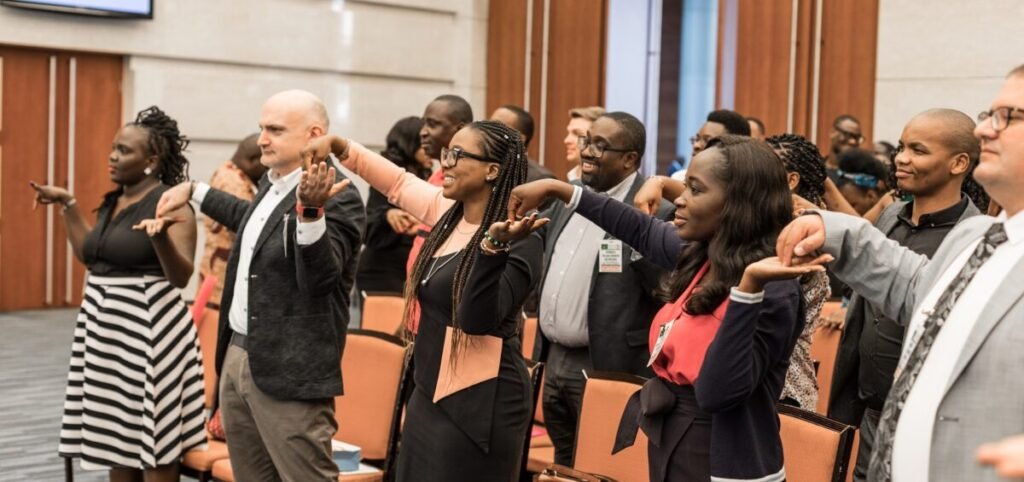 Construire une communauté permettant aux innovateurs de prospérer en Afrique ; AfriLabs accueille 28 nouveaux membres, fait son entrée dans 7 nouvelles villes et 1 nouveau pays
Conformément à notre vision de soutenir l'innovation sur le continent, nous avons accueilli 28 nouveaux hubs dans notre réseau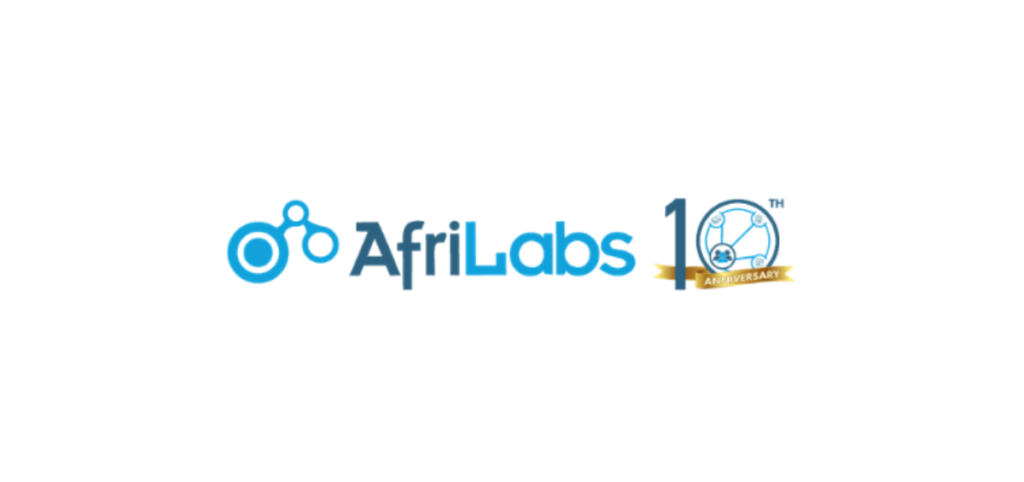 Celebrating a Decade of Empowering and Inspiring Innovation across Africa at the AfriLabs Annual Gathering 2021
After going virtual for the first time last year due to the COVID-19 pandemic, this year's AfriLabs Annual Gathering which coincides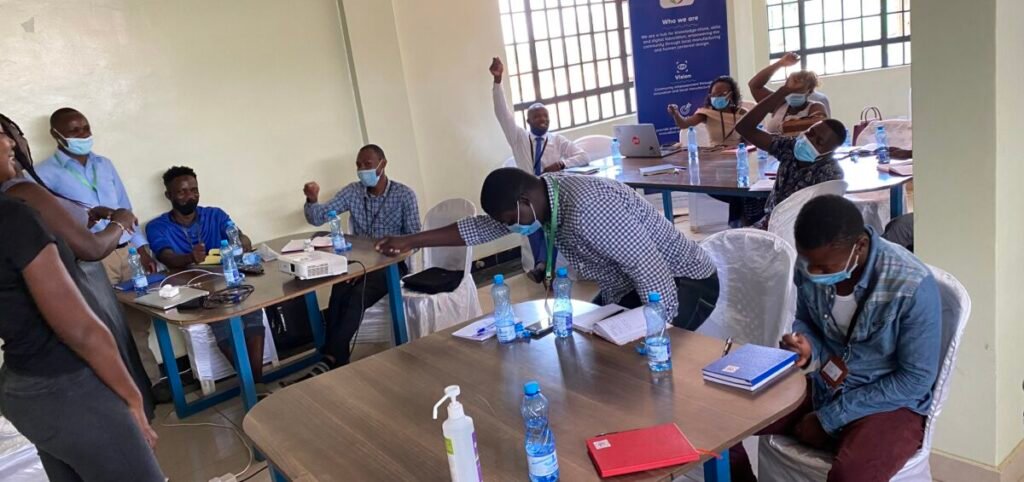 AfriLabs and COVIDaction to Support Offline Community Ventures in Kenya, Nigeria, and Uganda
* The partnership will help local offline producers increase their capacity in response to COVID-19 * Workshops will target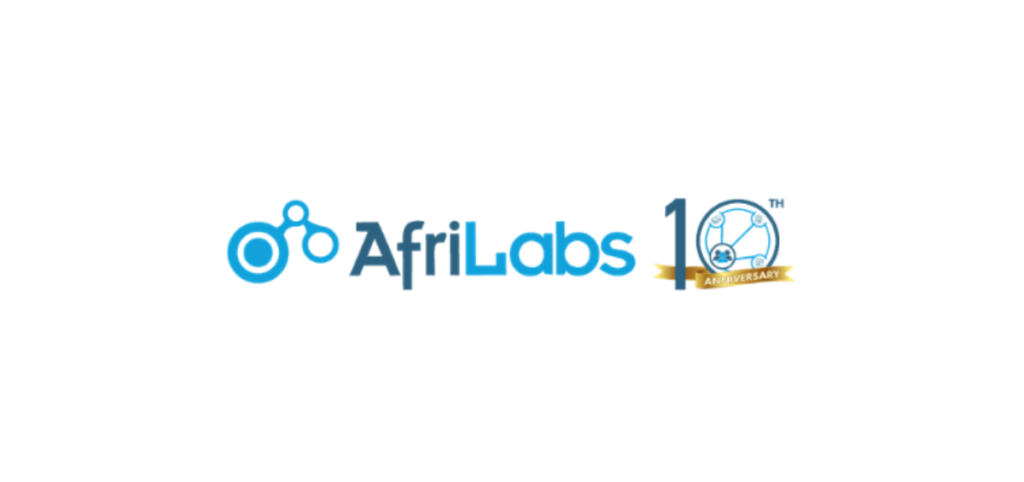 Célébrer une Décennie d'Autonomisation et d'Inspiration de l'Innovation à travers l'Afrique lors de la Réunion Annuelle AfriLabs 2021
Après avoir été virtualisé pour la première fois l'année dernière en raison de la pandémie COVID-19, la Réunion Annuelle AfriLabs de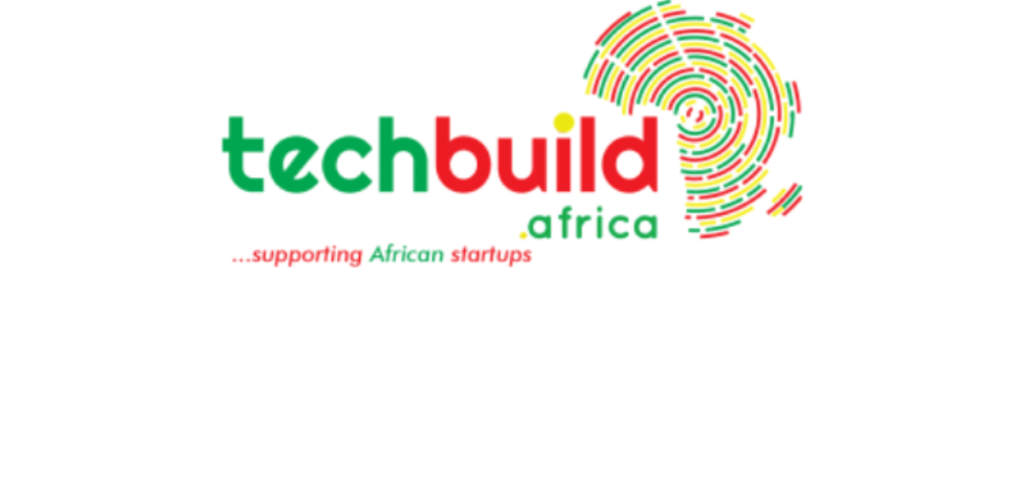 AfriLabs Announces Partnership with techbuild.africa
Innovation hubs have a major impact on Africa as they offer support services to startups by developing high potential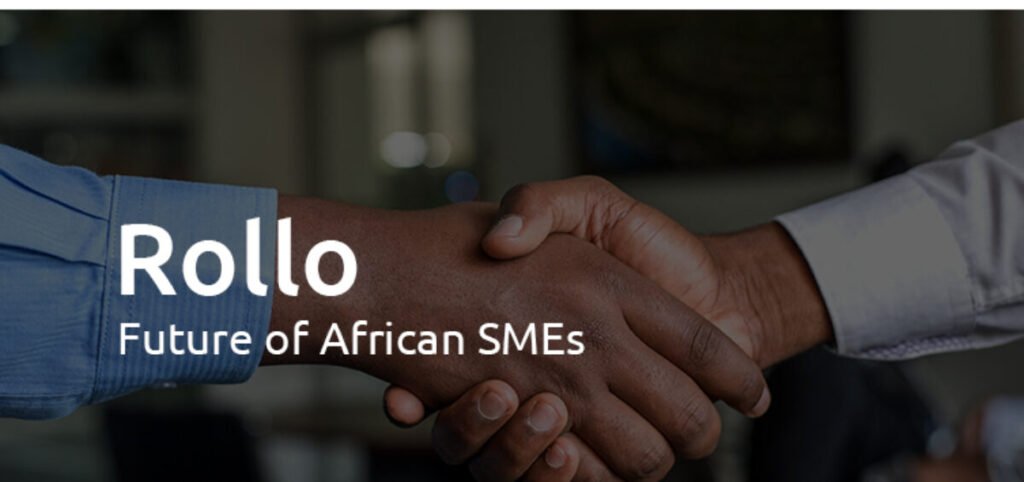 Rollo Business Simulation concluded, new insights to better guide interventions to mitigate the impact of COVID-19 on African enterprises
8 February 2021 — The Rollo Africa Business Simulation Programme successfully concluded several rounds of simulations in 5 African countries, supported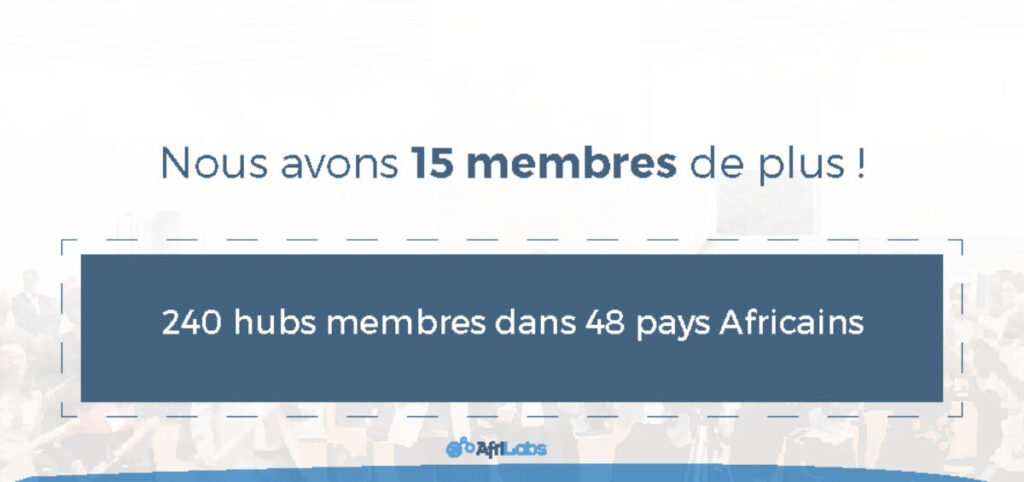 Nous avons 15 membres de plus !
Nous avons 15 membres de plus ! Alors que l'année se termine progressivement malgré les défis rencontrés, nous sommes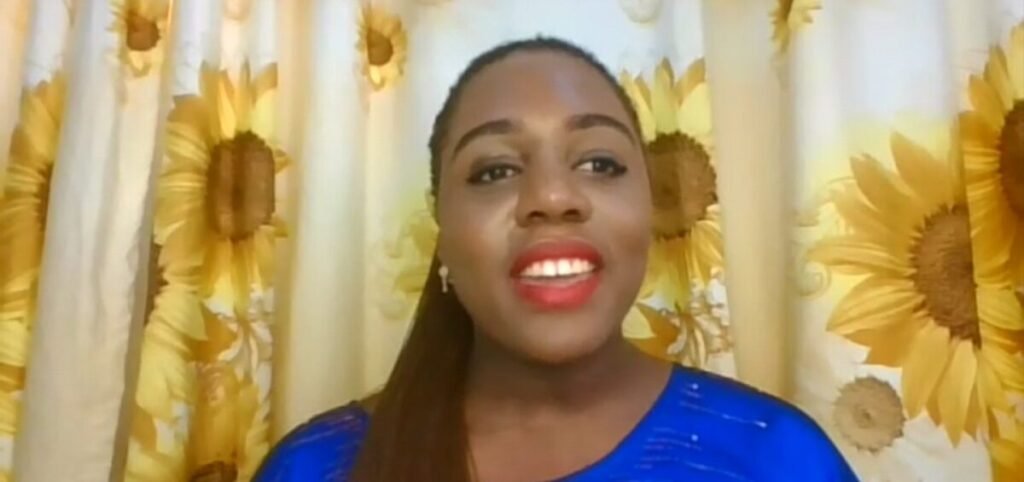 Opening remarks by Anna Ekeledo, Executive Director, AfriLabs at the Rollo Africa Masters Final Presentation
Good evening everyone and Welcome to the final Rollo Masters event. I would like to first acknowledge the presence of representatives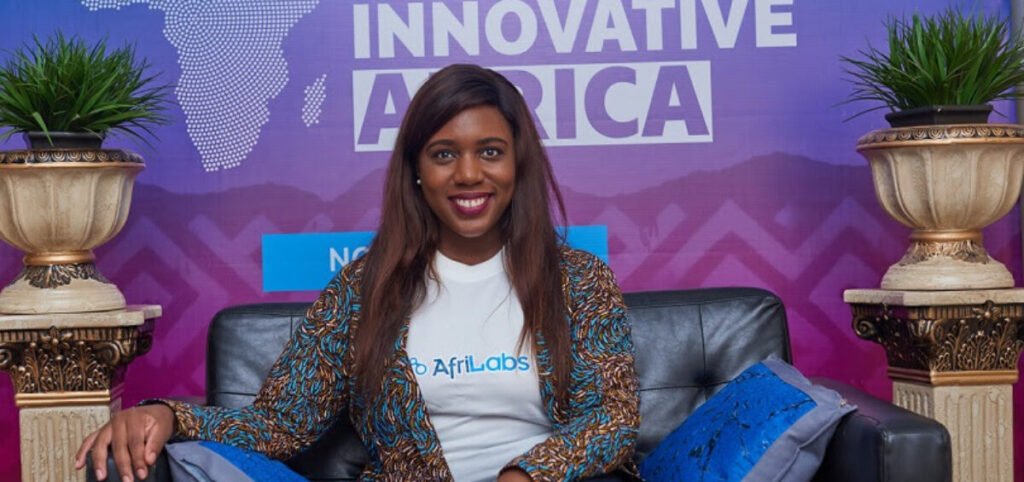 "At AfriLabs, we have seen resilience in the face of unprecedented disruption" – Anna Ekeledo, Executive Director, AfriLabs
The year 2020 brought with it a plethora of emotions, experiences, and social, economic, political, and health events mainly influenced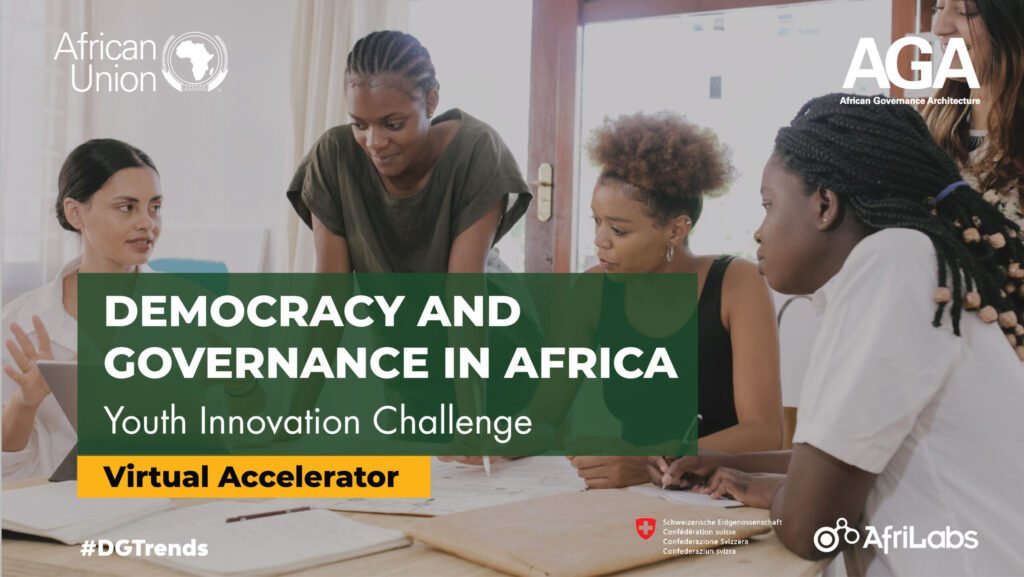 AGA INNOVATION CHALLENGE – ACCELERATOR TRAINING: DEMOCRACY AND GOVERNANCE IN AFRICA
In line with the Agenda 2063 of the African Union that aims to achieve a peaceful and united continent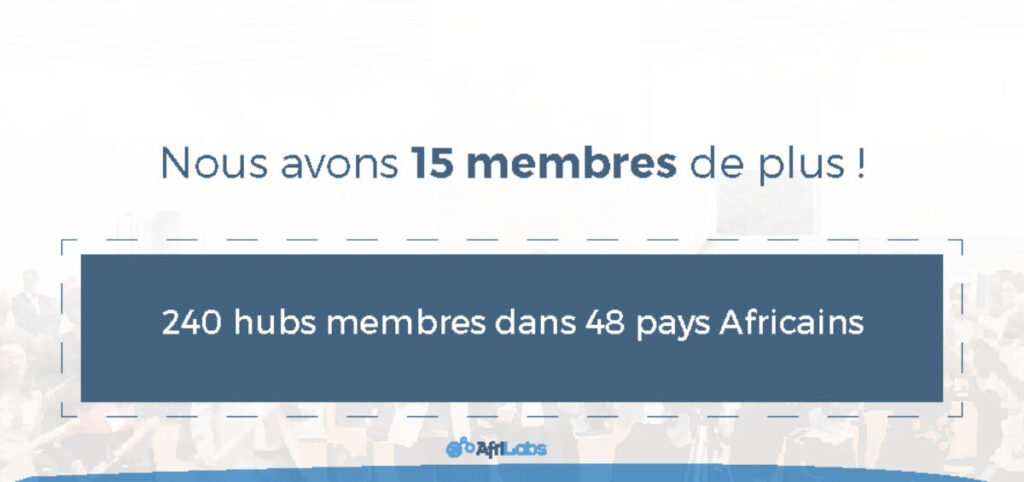 We Are 15 Members Stronger!
We are 15 Members Stronger! As the year gradually comes to an end despite the challenges faced, we are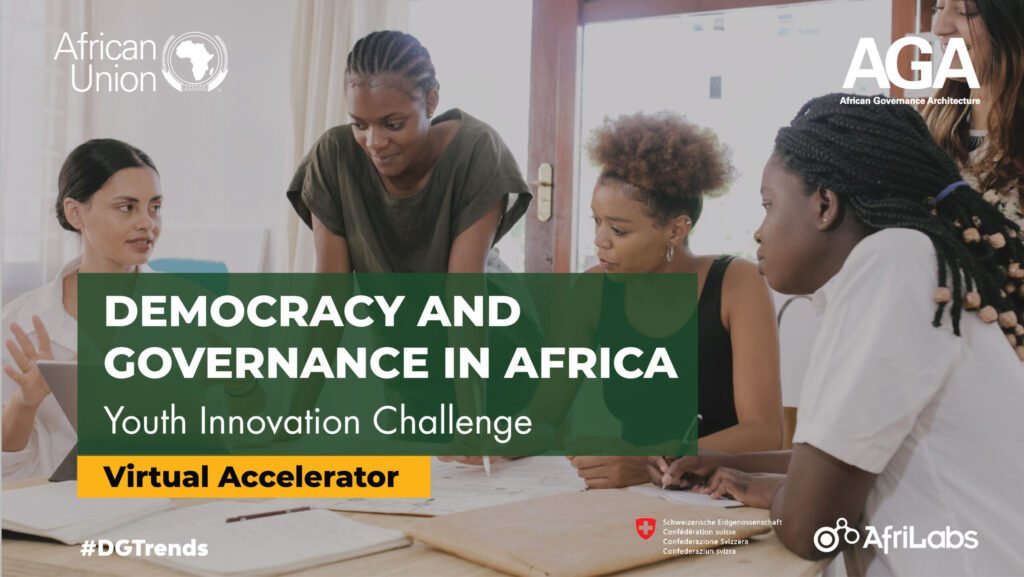 DÉFI DE L'INNOVATION AGA – FORMATION D'ACCÉLÉRATEUR : DÉMOCRATIE ET GOUVERNANCE EN AFRIQUE
Dans le cadre de l'Agenda 2063 de l'Union africaine, qui vise à créer un continent pacifique et uni pour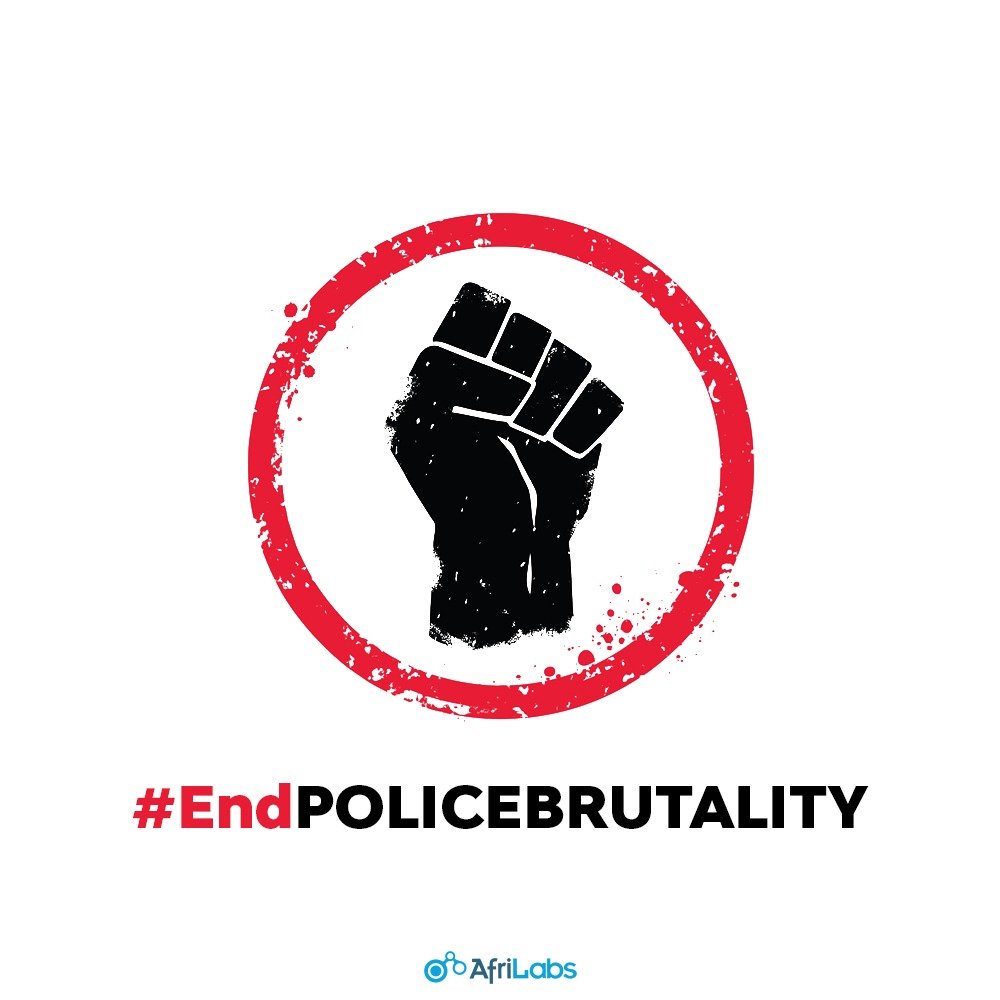 Our stand on targeted police brutality against tech communities
A speech delivered by Anna Ekeledo, Executive Director, AfriLabs at the 2020 AfriLabs Annual Gathering. Good morning to everyone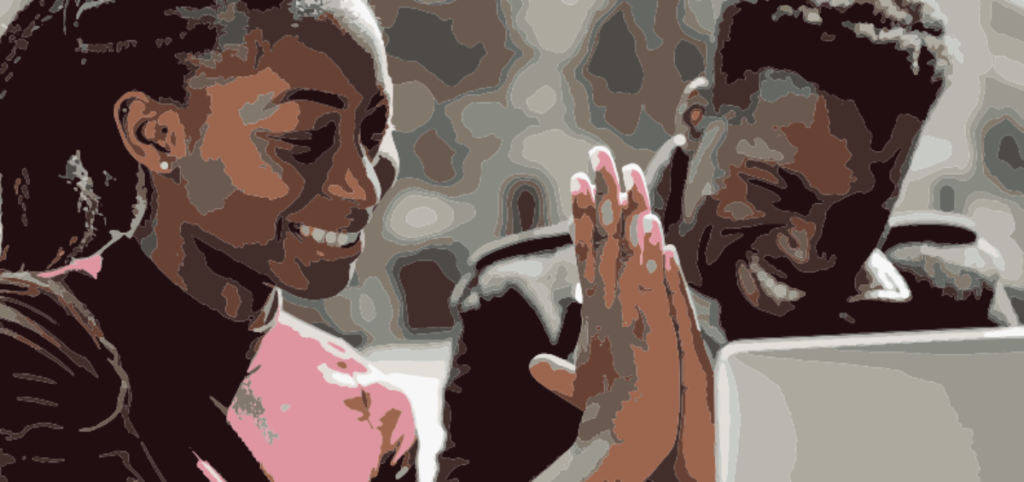 AfriLabs and Djembe Consultants Unveil Report on Building a Resilient Innovative Africa
AfriLabs, the largest pan-African network of technology and innovation centres in partnership with Djembe Consultants, the award-winning Africa-focused communications consultancy,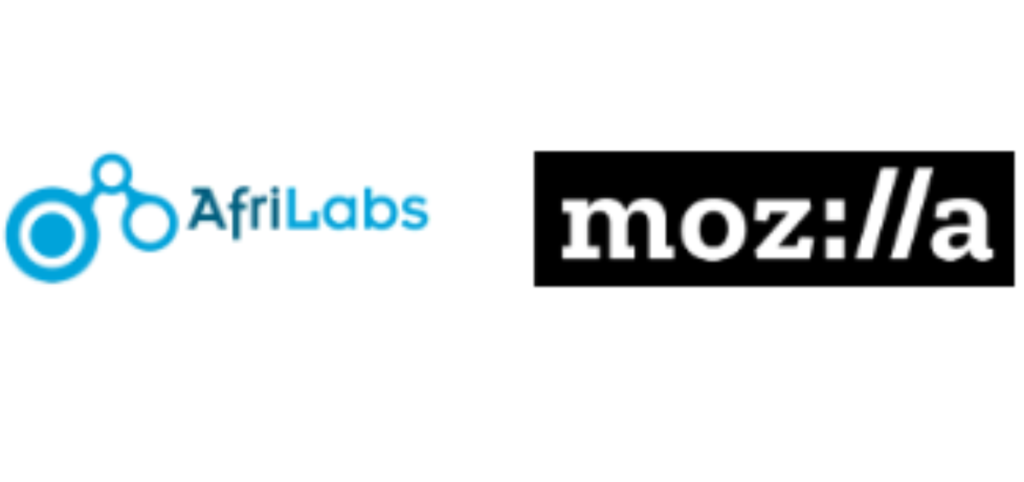 AfriLabs and Mozilla Sign Partnership
To explore new technology ideas that will solve real-life issues. To further inform and develop sustainable solutions for the

Access insights on the African Innovation, Entrepreneurial and Technological Ecosystem through our inclusive reports.
Francis of Ennovate Hub, Tanzania speaks on the impact of AfriLabs on the hub and innovation ecosystem in the East Africa country
Fay of Douar Tech, Morocco speaks on the impact of AfriLabs on the hub and the innovation ecosystem in the North Africa country
Berry of Centre d'Innovation de Lubumbashi Innovons Assemble, RDC speaks on the impact of AfriLabs on the hub and the innovation ecosystem in the Central Africa country.
Wangiwe of Mzuzu Entrepreneur Hub, Malawi speaks on the impact of AfriLabs on the hub and the innovation ecosystem in the Southern Africa country.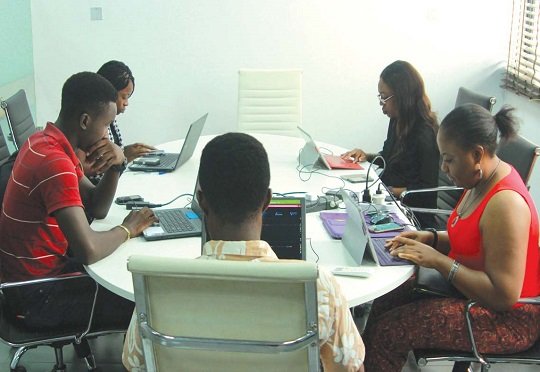 Suguba is a hub located in Bamako, Mali and a member of the AfriLabs community. They provide a business development platform on a regional scale for budding entrepreneurs, start-ups and SMEs spearheaded by young people and women..